A Message from the Music Minister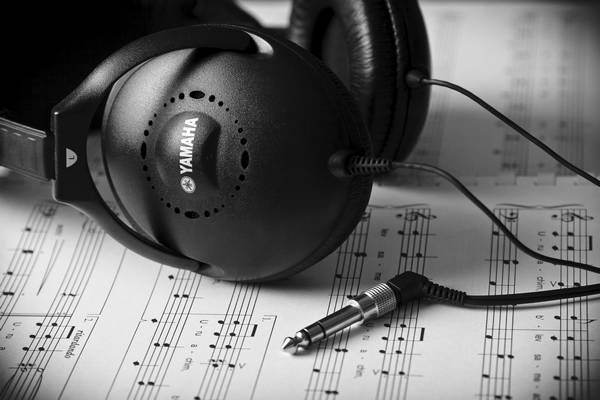 A Message From the Music Minister
Hello Everyone! I thought it would be fun to feature some of our choir members in the newsletter to help us all get to know them a little more. Let's start this month by featuring Adrienne!
Adrienne Pedrotti has been the soprano section leader at Central for over 2.5 years. Not only has she been an invaluable member of the choir, but she has become an invaluable member of the worship and music team as a whole.
Adrienne has joined the weekly meetings for the past two years and has had multiple ideas and suggestions that have led to the enrichment of the worship service.
One of the first projects Adrienne volunteered to undertake was organizing the entire music library based on text and scriptural reference. Adrienne's musical selections for the choir have been some of the most moving moments over the past years.
Recently Adrienne has volunteered to manage the Acoustic Sanctuary to help bring the Austin community into the sanctuary and help local musicians find a place to share their music…while also helping various charities and Central through a love donation during concerts. The Acoustic Sanctuary began June 2018 and has so far raised $315 for local charities with another event planned for October.
Adrienne also helped develop the creation of the Good Friday worship evening with working in the traditional Latin chants that told the story of Good Friday.
Adrienne has one of the best soprano voices in the city of Austin, she is also a talented director! She has extensive choral experience and has been selected as a fellow of two conducting workshops honoring her conducting skills.
We are beyond lucky to have her involved with our music ministry.