A Message from the Music Minister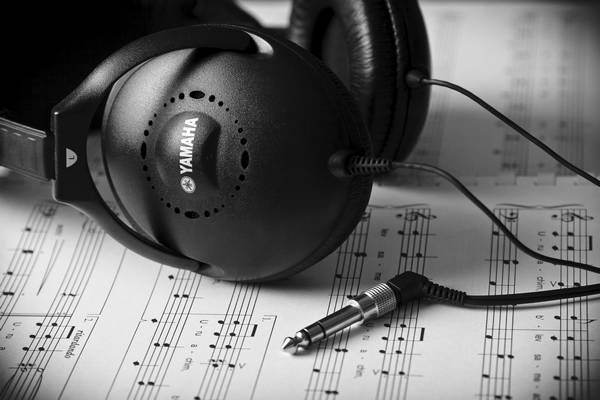 A Message From the Music Minister
Hi Everyone! Continuing along with getting to know our choir members I'd like to share info about José_Rubio-Zepeda!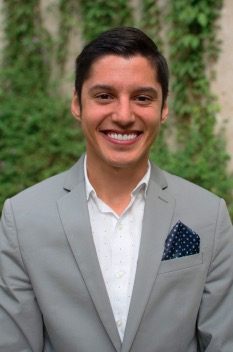 José was born in Honduras and immigrated to the US with his mother when he was six years old. He lived with his family in a small town in Wisconsin and moved to the city of La Crosse, WI for his undergraduate studies at UWL.
José studied for a vocal performance degree, but in the end decided to go for a double major in Political Science and Spanish.
After graduated he wanted to pursue a double masters from UT here in Austin. He graduated with a dual master's degree in Community and Regional Planning and in Latin American Studies.
José has been singing in the Central Christian Church Choir for a little over three years. He is currently on a break from the choir while he works a temporary 9 month position at his undergraduate university helping transfer students adjust to their new school, but is hoping to come back to Austin afterwards and acquire a position at UT.
José misses everyone at Central and is hoping to come back and sing with us for the Christmas Eve service.