A Message from the Music Minister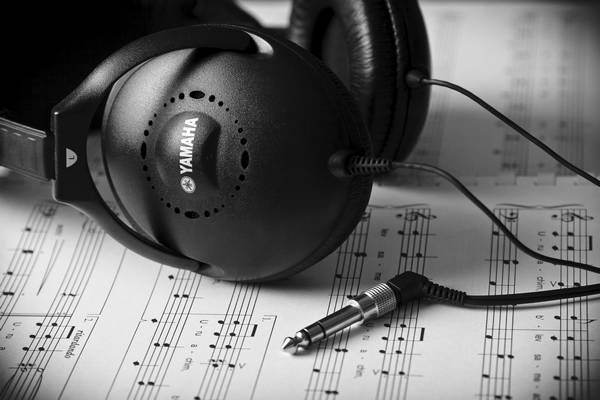 Wow, it's hard to believe that Easter Sunday has already come and gone. I wanted to thank everyone who was involved with our special Holy Week services.
Our Maundy Thursday was a touching service with the humbling moment of foot washing. Good Friday was an emotional service in the dark with readings and music interspersed as candles were blown out one by one. And Easter was a triumphant celebration of Christ rising from the dead.
Thank you to everyone who made these services possible! I'd also like to particularly thank the choir and their dedication to learning the large variety of music needed for each of these services. Thank you for your dedication to rehearsals and your positive spirits as we worked through each song.
The 2018/2019 choir season is coming to an end at the end of May, and we will be taking the summer off during the months of June, July, and August. We will be having a special get together to celebrate the many months of making music together.
If you were moved by the music you heard on Easter, and thought you might like to be involved musically at Central, please don't hesitate to reach out to me! We do not have Wednesday evening rehearsals, and instead have them Sunday before the church service, so you won't need to fight Austin traffic in the evening, and you can join in our yearly choir celebration event which is always a great time.
Choir rehearsals are a fun laid back environment for people of all singing abilities. There's a great feeling of fellowship seeing each other on Sunday morning before the service, and singing in the choir is a great way to get involved at Central! Let's grow the choir! My dream is to have enough singers next year on Easter to fill both sides of the Chancel!