A Message from the Music Minister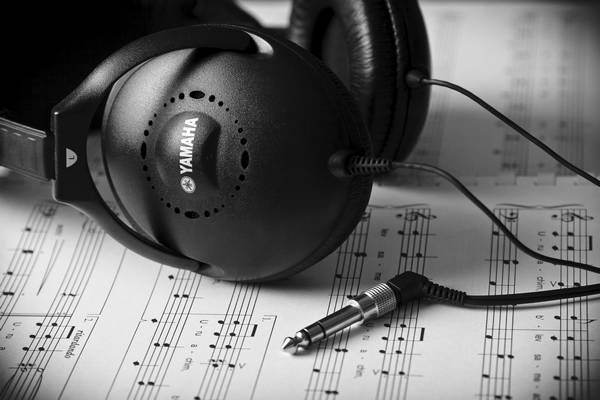 Hello Central Christian Church! This month I'd like to share an interesting article written by a Methodist Reverend: Rev. Edwin Womack. I found this article interesting as a music minister and member of the worship and music committee because Rev. Womack discusses what a "contemporary" style of worship means, and how that can mean many different things to a variety of people. It could mean contemporary music, or it could mean using more technology during worship, or it could mean a change in terminology…or all of the above! I hope you find this article as interesting as I did, and if anything sounds especially appealing to you please feel free to join us for one of our worship and music meetings where we discuss these types of ideas. Below is an excerpt from the article, if you'd like to read more you can find it at this URL.
What Does Contemporary Worship Really Mean?
We talk about "contemporary worship," but in many churches there is confusion about what "contemporary worship" actually is.
For some, it means the use of contemporary music. The organ is out and the keyboard and guitar are in. "Praise songs" are in and hymns are out. For others, it means using modern technology, such as PowerPoint presentations and videos. Bibles and hymnals are out; the video screen is in.
For some, it means that "old terminology" cannot be used. We have worship centers rather than sanctuaries and stages rather than chancels. We have opening prayers rather than invocations and talks rather than sermons.
For others, it means avoiding anything done in "traditional worship," including hymns, prayers, confessions of faith and passing the peace of Christ — though an offering usually is taken.
It means "do your own thing," whatever that may be — with no guidelines or standards. Just do whatever the worship leaders feel like doing at the time.
Defining "contemporary worship" varies from one church to another and may even vary from one church member to another
All worship services do not need to be the same. They do not need to use the same acts of worship, the same musical instruments, or the same technology. But if we are to have "contemporary worship," it should address the needs of people living now and it should meet the standards of New Testament worship.
~Reverend Edwin Womack