A Message from the Music Minister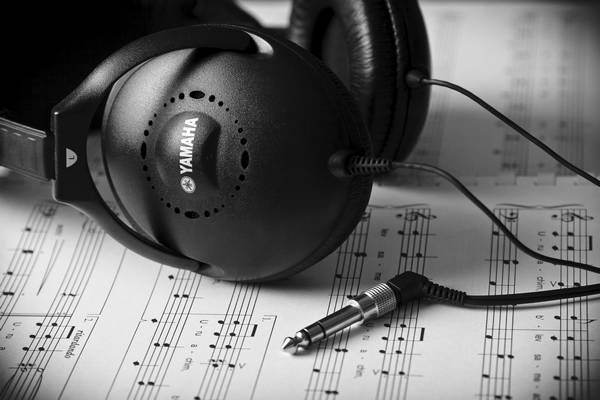 Virtual Reality Heading Your Way!
Hello everyone! Mark Kuroski here, music minister here at Central Christian Church. Many of you may not know this about me, but in addition to being passionate about music I am also passionate about technology…especially the new virtual reality tech that has been coming out the past few years.
My degree was in theatre and digital media, so any new technology that helps us tell stories or share our experiences with others in a new way is something I find very exciting…which is why I'm so excited about virtual reality (or VR for short).
VR has a very unique way of placing the viewer directly in the scene. It's not like a stage where there is an audience watching with distance between the viewer and the story unfolding in front of them. There are many VR experiences created with the idea that the person watching is in the very center of what's unfolding around them.
The reason that I mention VR in our newsletter is that I'd like to start sharing some of these virtual reality documentaries with all of us here at Central. I see virtual reality as a way of increasing empathy and understanding. Nobody can ever truly walk in someone else's shoes, but VR is the closest we technology we have to actually doing so. There are VR documentaries that tour a refugee camp, or highlight a unique perspective about homelessness or discrimination, and one that even allows you to interact with strangers personal thoughts/recordings they've left and allow you to share your own.
I believe these VR experiences help us connect as human beings and help us build empathy towards each other, which for me relates to loving others as we love ourselves. I think love and understanding are connected, and VR can help us strengthen that connection.
So over the next few months you may see me make a couple special announcements about sharing some of these VR experiences after the service with anyone interested in seeing what VR is all about.
It's a brave new (virtual) world out there!