A Message from the Music Minister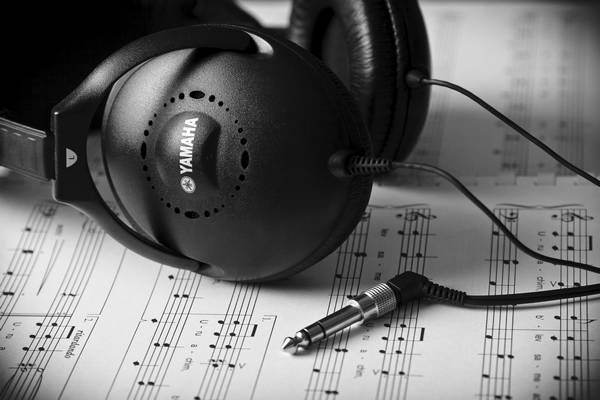 I'd like to extend an invitation to join in a very special service hosted at Central Christian Church every year. Some of you may be familiar with the Tree of Angels service, but if you are not I would like to talk a little bit about it, and invite anyone interested in singing along with the choir to please contact me.
The Tree of Angels service was started years ago to remember those that have been taken from us due to violent crime. It is organized though a partnership of People Against Violent Crime and Travis County Sheriff's Department, and the CCC choir has provided music for the service for many years during the moment of the service when attendees place angels (oftentimes with photos of their loved ones) onto the two large trees that are set up in our sanctuary.
This year the service will be held Tuesday evening, December 3rd. If you enjoy singing, and are looking for a way to share your gifts in a meaningful way but are not able to sing regularly with the CCC choir, this would be a great opportunity to dedicate an evening to sing for a very important service held at our church once a year. We have a rehearsal beforehand where we go over any group numbers, so the time commitment would only be for Tuesday evening.
I hope you will consider singing for this service…even if you don't have experience singing in choirs but would like to join us, that is okay! Having a large group present is a way we can show support for those that have lost a loved one, which can be particularly difficult during the holiday season.