A Message from the Music Minister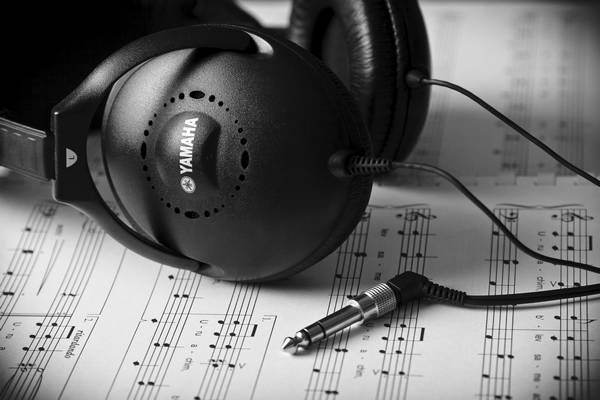 I hope you all had incredible Thanksgivings! One of the things I am grateful for is the opportunity every Sunday to worship together in fellowship. There are so many positive aspects of having a church home, and one of those is getting to see friends on a weekly basis, to say hello, catch up a little bit on our lives, and then worship together. Thanksgiving time is a time of the year when we focus on the things we are thankful for, but Central Christian Church and the people who meet here whether every Sunday or just a few Sundays out of the year are two things that I am grateful for the whole year through.
Now that we have passed the Thanksgiving holiday we are finding ourselves in the Advent and Christmas season. We have a lot of special activities and ways to enhance our worship this year. We will have beautiful music, guest musicians, services such as the Tree of Angels, hanging of the greens, decorating the Chrismon tree, setting up the life sized tableau, a special Advent devotional written by all of us from CCC, a reverse Advent calendar, and a book study that includes complimentary pie! I am so excited for this Christmas season, and I hope you are too! Please consider taking part in some of the extra activities we have planned. Our days can feel so busy and stressful, and before we know it this Christmas will have passed and we'll need to wait another year before it returns.
Taking part in these activities is a way to slow the season down a little bit…which may seem counter intuitive. Doing more usually means having less time and more rushing around, but when activities help us to slow down, breath, and think about what the season is truly about it is a way of making this special time of year last. The extra meetings enjoying pie, the quiet time reading a chapter to join in the book study, slowing down enough in the morning to read the days devotional written by one of your fellow congregation members…these are the times that are equally important to the hustle and bustle of the season.
I also hope that some of you may consider singing with the choir during this time. Music is a huge part of the Christmas seasons, and is another one of those special activities that can make this Christmas extra memorable and meaningful for everyone involved. Please feel free to speak to me or any staff member if you'd be interested in singing with the choir.
Thank you all for making Central the warm and caring place that it is, and for making it an honor to be your music director.
Here's to a wonderful Christmas season!