A Message from the Music Minister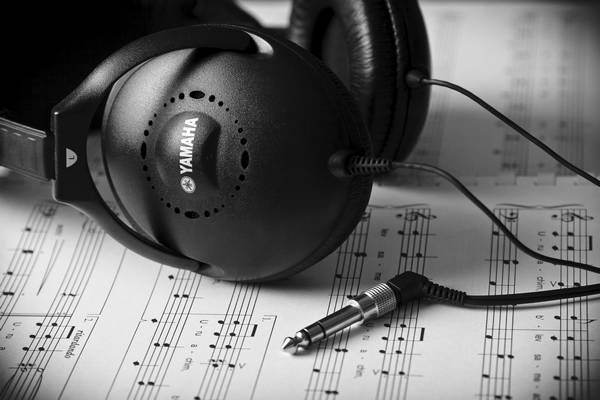 Hello Everyone!
Last month I shared an article that talked about the benefits of singing in a church choir, and so this month I thought it would be fun to share a similar article geared towards the benefits of playing in a bell choir. We have a beautiful full set of bells at CCC that we've been using to signify the start of worship each Sunday, but they could be used for so much more!
A few years ago our bell choir organized for Holy Week. It was so much fun preparing the music, and a real sense of camaraderie developed along the way. I'm hoping there will be some interest in bringing back the bell choir for at least one Sunday this Holy Week! Please speak to me if this seems like something you may be interested in. Rehearsals can be directly
after the Sunday service, and we could learn a nice couple of pieces in 4-5 rehearsals.
Please read an excerpt below to learn about some benefits of playing handbells. If you'd like to see the full article, click here https://lancasteronline.com/features/handbell-maker-touts-health-benefits/article_efca1927-19ae-559f-b280-bf0510b44f6e.html
"A news release pointed to a 2011 study of adults ages 60 to 83 done by the University of Kansas Medical Center. The study found that those who had the most musical experience did better on tests of mental acuity than those with less or no musical study. They had higher scores on cognitive tests related to visuospatial memory, naming objects and adapting to new information, according to a U.S. News and World Report story.
Playing handbells, the Malmark news release notes, boosts auditory skills such as sound awareness and pitch perception; stimulates the brain and builds up memory, including musical memory; enhances gross coordination skills; and improves communication skills.
Neil McDonald, Malmark's director of sales and marketing, says that the company often works with musical therapists who use handbells or, more frequently, hand chimes with their patients.
What I constantly hear is, the (ringing) movement sort of strengthens the learning process or it increases brained-based memory skills. When you ring bells or chimes, you have a nice solid movement that goes with that,"
McDonald says. "It really combines all these ways of learning (auditory, kinetic, visual) into one, which is why it's hugely popular with music therapists around the country and the world."
All this is music to the ears!"