A Message from the Music Minister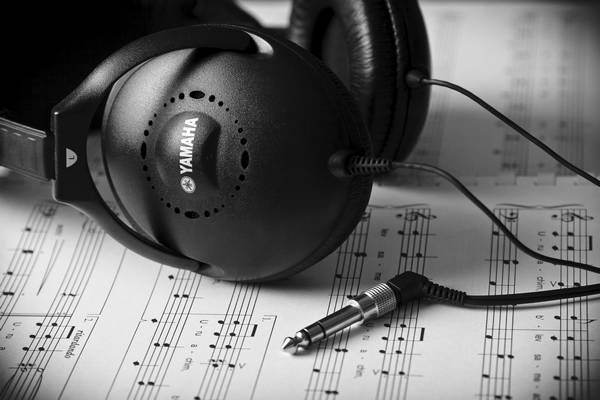 A Message From the Music Minister
A Summer Full of Heart!
Hello everyone! I'm excited to share that Heartsongs will be coming back this summer. Each Sunday through June, July, and August we will be singing Heartsongs requested from members of CCC. We will also share a little bit about why that person picked that song as their Heartsong as another way to continue learning more about each other through music.
If you are new to CCC, about a year ago we asked everyone to share a song (either spiritual or secular) that had deeply moved them and inspired them in their life. You can still share your Heartsong! Feel free to talk to me after the Sunday service, or email me to let me know what your Heartsong is.
6/3 – Ice Cream – Heartsong of Angie Bollinger
6/10 – How Great Thou Art – Heartsong of Linda Gaylord
6/17 – In the Garden – Heartsong of Tom Maser
6/24 – Dear Younger Me – Heartsong of Hal McBroom
I'd also like to share that the choir will be taking the summer off…so instead of the full choir each Sunday we will have one singer leading the hymns and singing the Heartsong for June, July, and August. This will be a great way to give everyone some time to refresh, and we will have a special event in the beginning of September to kick the new choir season off with a bang.
If some of you have been interested in joining the choir but feeling nervous about the extended time commitment, hopefully knowing that the choir takes off in the summer can help ease any worries of overly committing yourself. Even when the choir is in session we are a very fun and flexible group.
Talking about fun, the choir also gets together for social events. In June Pastor Eric will be hosting the choir with a special thank you potluck for the music we have all shared over the previous year. This is just one example of extra fellowship the choir takes part in.
I truly hope you'll consider singing with the choir sometime, or that you'll come see what it's like to sing in the choir during our big choir season kickoff event in September. It's a fun group, with fun people, that sings fun music, and does fun things. What could be better??