A Note From Emily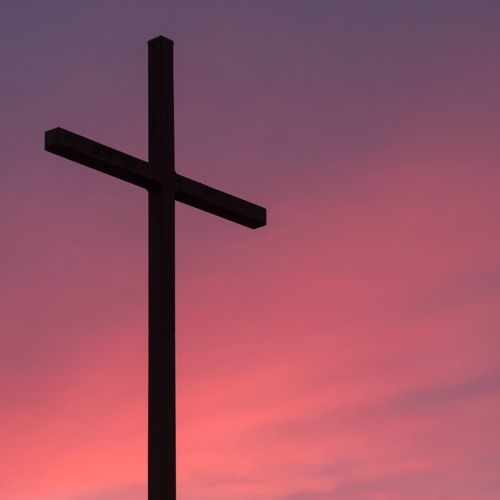 A Note From Emily
This summer, I am excited to be able to give back to Central Christian Church by serving as the summer ministry intern. Some of you may have noticed that I have been more involved on Sunday mornings through the pastoral prayer, the communion table, and even preaching, but there is more going on behind the scenes.
I am gaining experience at what it is like to work on a ministerial staff in a congregation. This experience is invaluable and is something that cannot be taught within the walls of a classroom. In addition, I am focusing on building a Young Adult ministry here at Central Christian Church. This can be a challenge starting from scratch, but it is a call that Central Christian Church has heard and is ready to take on.
What could a Young Adult Ministry look like at Central Christian Church? The first step is building the group through fellowship activities in the church and in our community. If you are a young adult and want to be apart of this new group, our first gathering will be brunch after church on July 16nd. Keep a look out for more Young Adult Social gatherings on your calendar.
What about the members that want to be involved with young adult ministry, but are not exactly "young adults?" We want you too! I will be building a team of Young Adult Shepherd that will play an important role of defining how Central Christian Church can support Young Adults today in our church and throughout our community and create a plan for serving future young adults. If you feel called to be Shepherd for young adults through mentoring and helping young adults through their faith journey or if you are curious about learning more, keep a look out for "YAShepherds" on the calendar.
This is a very exciting time for Central Christian Church and I am blessed to be apart of the congregation and starting something new.