The Central Christian Church
Acoustic Sanctuary
🎶 Live Music for a Good Cause 🎶
The CCC Acoustic Sanctuary Concert Series presents bimonthly benefit concerts in our beautifully restored historic sanctuary. Featuring the best musical talent Austin has to offer, Acoustic Sanctuary events provide a non-religious 'listening room' experience and are open to everyone to come share in the music. Admission is free with donations encouraged and there is ample free parking in the rear of church. Join us!
Sorry, our next event has not been scheduled yet. Check back soon!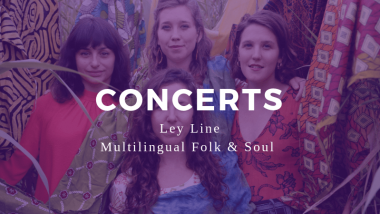 Ley Line is a multilingual folk and soul band from Austin, Texas, influenced by music from North and South America. Donations benefiting GirlForward, an organization dedicated to creating and enhancing opportunities for girls who have been displaced by conflict and persecution. Update: We were able to raise $125 to donate to GirlForward!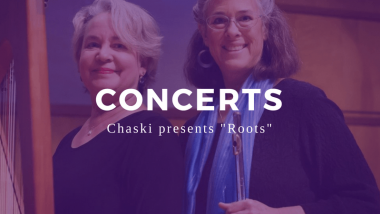 Chaski, a virtuosic flute and harp duo that performs an eclectic mix of classical, Celtic, Sephardic, and Latin American folk music. This performance is entitled Roots and celebrates through music our ethnic origins and deep connections with the natural world. The event raised $150 for RAICES.
Are you interested in performing for CCC's Acoustic Sanctuary?
Fill out our contact form and include links to YouTube, Facebook, or SoundCloud pages if you have any.