BIG Day of Service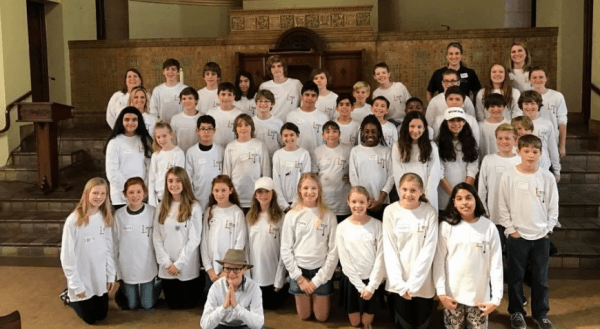 What an amazing day!
We had over 60 students, teachers, parents and CCC volunteers for our BIG Day of Service!
Special shout out to our CCC volunteers! Brad, Angie, Lori, Ben, Barbara, Maxine, Carol, Russell, Cterling, Ashley, Whitney, Pat & Ginger!
So much good work was accomplished: Over 120 hours were collectively volunteered!
Two pallets of mulch were spread
The choir room was painted
Pews in the sanctuary were polished
Four outside benches and two doors were painted
Windows were cleaned
300+ medicine bottles were scrapped of their labels