We Would Love To Hear From You
WE ARE HERE
1110 Guadalupe Street.
Austin, Texas 78701.
OFFICE HOURS
Monday – Thursday
9:00 AM to 2:00 PM
REV. HOURS
Tuesday, Friday, Sunday
2:00 PM – 5:00 PM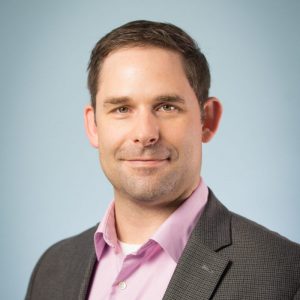 Schedule Time With The Reverend!
Rev. Eric Gates is available to meet on a number of topics. Whether you are interested in joining our church, seeking spiritual guidance, pre-marital counseling, or need to request a home visit. You can view his schedule and request time with him through our online scheduler.