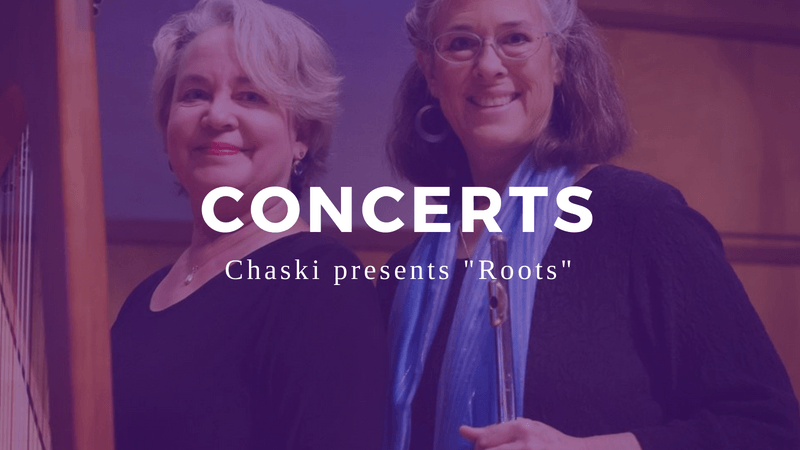 Chaski Presents: Roots
Update: The event raised $150 forRAICES, a nonprofit agency that promotes justice by providing free and low-cost legal services to underserved immigrant children, families, and refugees in Texas.
Chaski, a virtuosic flute and harp duo that performs an eclectic mix of classical, Celtic, Sephardic, and Latin American folk music. This performance is entitled Roots and celebrates through music our ethnic origins and deep connections with the natural world.
Based in Austin, Texas, Chaski has performed together since 1985 and has toured the United States, Costa Rica, Venezuela, England, and Scotland. They have five independently produced recordings available online and three as CDs available at their concerts at pay-what-you-want prices. Find more information about Chaski on their website here.
Share the Facebook event here!
Central Christian Church's Acoustic Sanctuary concert series provides concerts of various types of music to the Austin community in order to give an experience of fellowship for attendees and to raise money for a worthy cause. Admission is always free but donations are graciously accepted. We offer free parking in the lot behind the church.