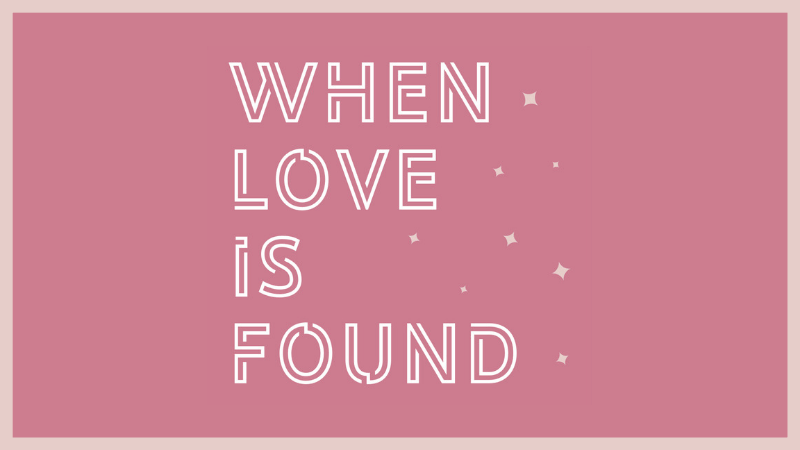 When Love Is Found: A Valentines Benefit Concert for All
Celebrating all the forms love takes in our lives. From the spark of new love to the heartbreak of love lost to the permanence of everlasting devotion. Featuring an array of professional singers and instrumentalists from all over the Austin area.
Free admission with donations benefiting the American Foundation for Suicide Prevention Central Texas.
View and share the Facebook event here!