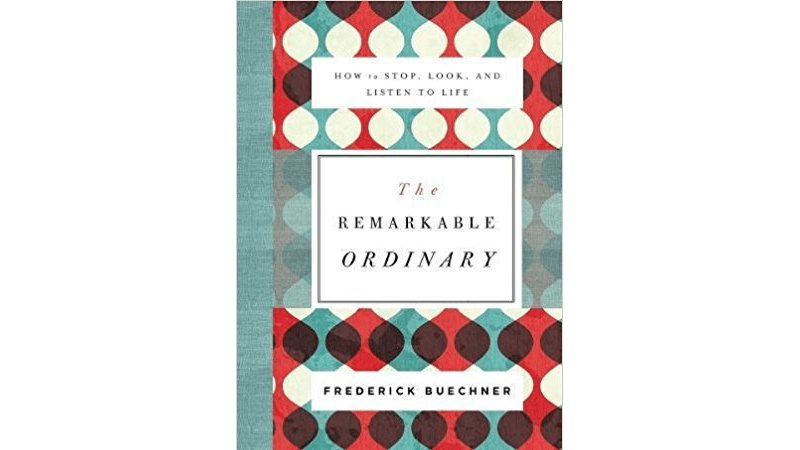 Join Central Christian Church's Interim Senior Minister Janet Maykus for a study and discussion of Frederick Buechner's book, The Remarkable Ordinary: How to stop, look, and listen to life.
The first meeting will be Wednesday, December 4th at 7:30 pm. You an join us at the church or via Zoom Conference.
Books are available – please see Reverend Janet or Pastor Heidi for a
copy.
How to use ZOOM
If you are using a Tablet or Phone:
Download the Zoom App for iPhone or Android.
If using a laptop or desktop computer use your web browser:
Enter or click this URL https://zoom.us/j/5124766941