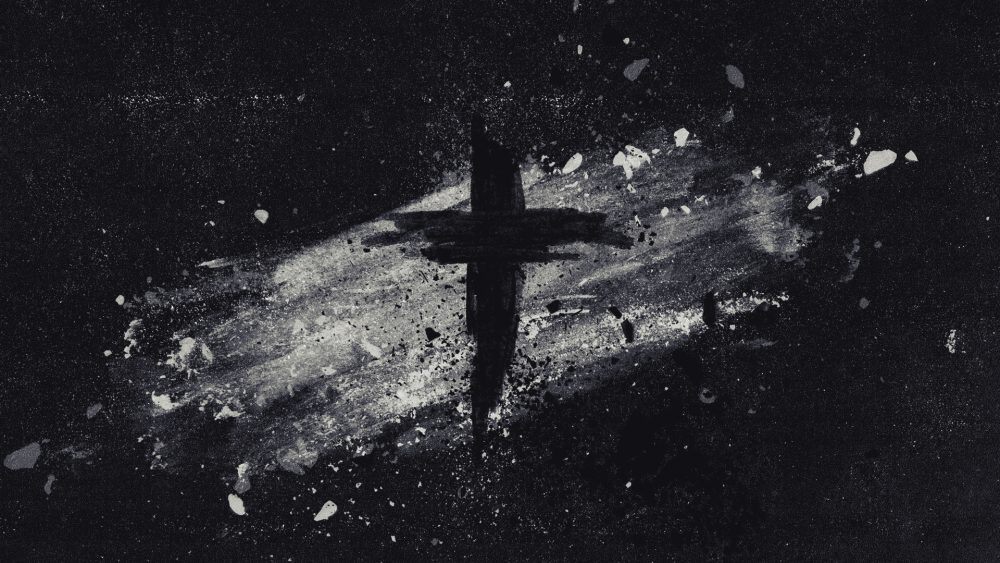 Join us for one of our 3 imposition of ashes and a special bean and cornbread supper.
Stop by in our outdoor courtyard between 8am-9am if you would like to receive early morning ashes before work, or join our 4pm imposition for a quiet, competitive service honoring Ash Wednesday.
If evening time works best for you we have a bean and cornbread meal beginning at 5pm and continuing to our evening Ash Wednesday service at 7pm which will include soft, reflective music, an explanation of the meaning of Ash Wednesday, and the imposition of ashes.
We look forward to serving you on this holy day marking the start or the Lenten season.