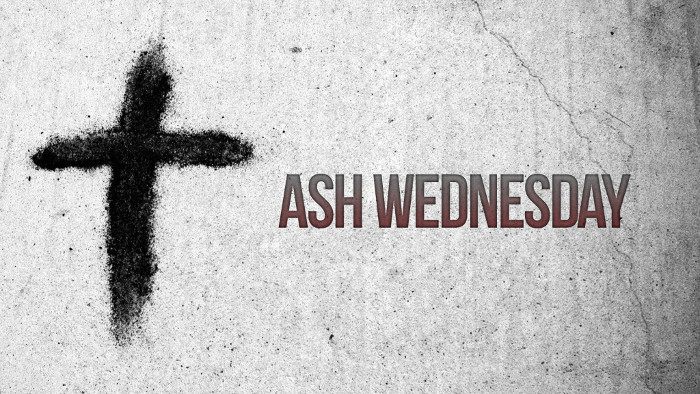 Join Us
Bean Supper will be served at – 6:30pm
Please bring a pot of beans to share! The church will provide the cornbread!
The Worship Service will begin at – 7:00pm
Join in prayer, praise and fellowship as we begin the season of Lent with the symbolic imposition of ashes. View Lectionary here.