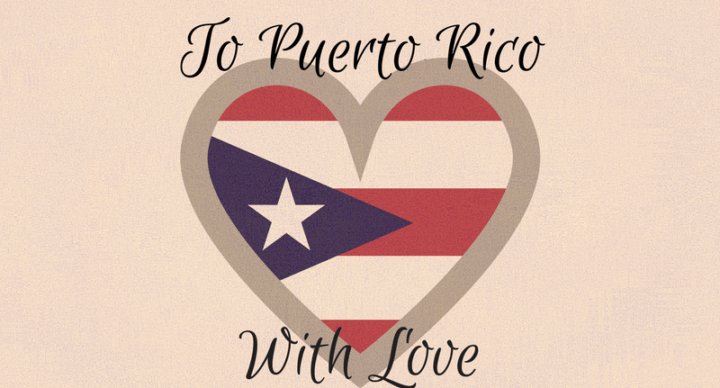 All funds raised will benefit United for Puerto Rico.
To donate now, visit https://betterunite.com/reliefforpuertorico
In the wake of Hurricane Maria, donations are needed to help provide basic goods to many on the island, many of whom are still without power. In fact, some have been without electricity since Hurricane Irma passed just north of the island on Sept. 7 (approx. 60,000 were still without power from Irma when Maria hit). As of right now, over 80% of Puerto Rican Americans are without power, and many are without homes, cell phones, or fuel.
This is one of the largest natural disaster crises our country has ever seen, but the island is not without hope. Donations have been pouring in from all over the globe. Though here in Texas, we have plenty of need ourselves with rebuilding the coast after Hurricane Harvey, we still have an opportunity to stand up tall and provide whatever we can to those in dire need.
University Christian Church is hosting a benefit concert specifically to raise money for Puerto Rico on October 28th.
Featured musicians include:
Melanie Randall (Doctor of Musical Arts in Organ Performance, UT)
Invoke (UT Young Professional String Quartet in Residence)
Sean Lee (Countertenor, with Ruby Chou – piano accompaniment)
Join us at 3pm as we listen to some of the best classical musicians Austin has to offer. We will let their music remind us that there is no shortage of beauty in the world, and that we are called to share that beauty with those in darkness.
All funds raised will benefit United for Puerto Rico.
To donate now, visit https://betterunite.com/reliefforpuertorico
More information on United for Puerto Rico can be found here: http://prfaa.pr.gov/unitedforpuertorico/
*Stats can be found from the government site: http://status.pr/Home