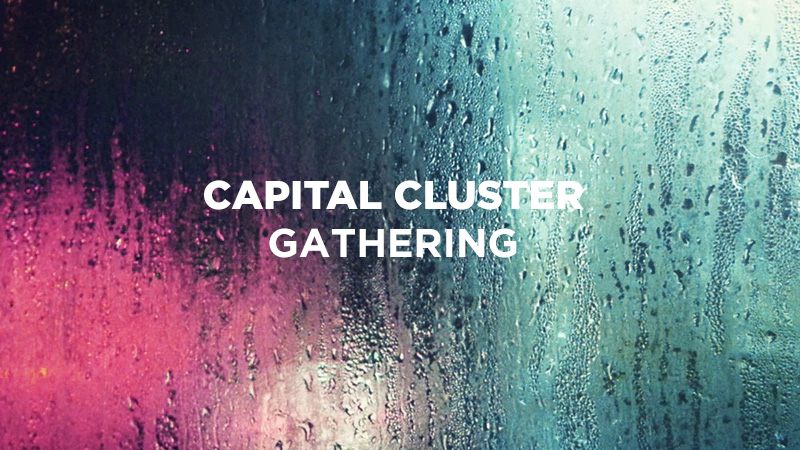 Come and join the women of the Capital Cluster as we explore Feeding our Mind, Heart, Soul and Body.
We will begin our gathering with a finger food potluck brunch, then Rev. Heidi Hewitt Bounds will present our keynote, which will be followed by a breakout session. We will conclude our time together by taking up an offering and sharing in communion.
You are encouraged to bring $1.45 for the DWM Birthday Offering which will be sent to Disciples Home Mission to be given to the Disciple Women to help support the Women's Ministry of the church. All are welcome so please feel free to bring a friend or two!
For more information contact Tasha York – Cluster Coordinator @ 512-567-8770