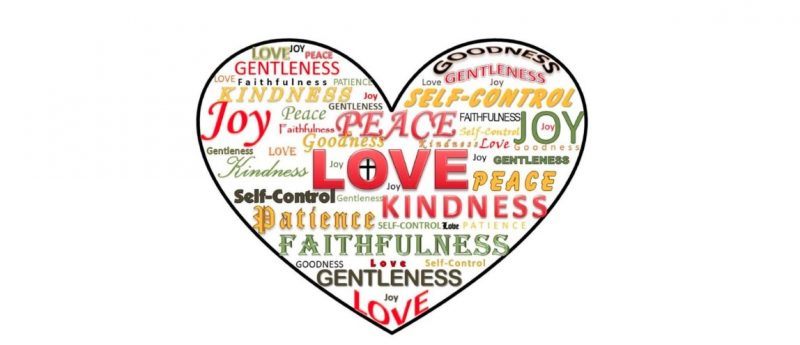 CCSW Disciples Women's Ministries Women's Regional Assembly
Enjoy a faith-filled weekend with fellow Christian women.
Theme: "What the World Needs…"
Keynote Speaker: Rev. Virzola Law, Senior Pastor of Lindenwood Christian Church in Memphis, Tennessee
Rev. Virzola Law is a fourth-generation member of the Christian Church (Disciples of Christ) where she was baptized in her home church, University Christian Church, Houston, Texas. She currently serves as Senior Pastor of the historic Lindenwood Christian Church (Disciples of Christ) in Memphis, Tennessee, being the first female and African American elected to serve in this capacity in Lindenwood. She is a proud mother and grandmother who enjoys a good book, traveling, lakes, oceans, and spending time with her friends and families.
Woman-to-Woman Worldwide Presentation: Mary T. Colley
In October 2017, Mary had the privilege of visiting India with several of her Disciples sisters from across the U.S. Their eyes and hearts were cracked wide open to the love, abject poverty, generosity, kindness, suffering and resilience of the people of India, especially the women. Through slides and stories, she will share her personal experiences of this transformational journey.

Other presenters include:
Rev. Alice Hupp, Monique Durham, Patsy Williams, Nancy Goodman-Gill, Rev. Linda Barnette, Mary Chris Gibbons, Cathrine Hatcher
See Pastor Heidi for more info or visit their website here.