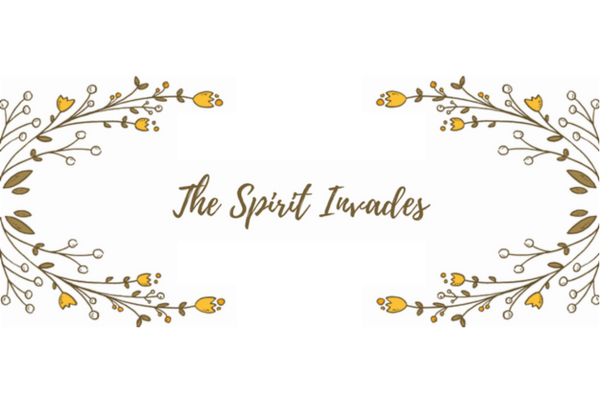 The Spirit Invades
Lesson: The lesson is #3 from our new study book Meeting the Spirit. The study is titled "The Spirit Speaks".
Scripture: I Corinthians 2
Our new CWF Directories are ready. Also, there are study books available if you have not received one.
After the meeting, we will adjourn to Olive Garden for lunch and fellowship. Birthday celebrations this month are
Stacy Alexander, Linda Gaylord, and Evelyn Johnson.
All ladies of the church are invited to the CWF study meetings. They are always on the second Wednesday of each month.
See you at the November meeting!