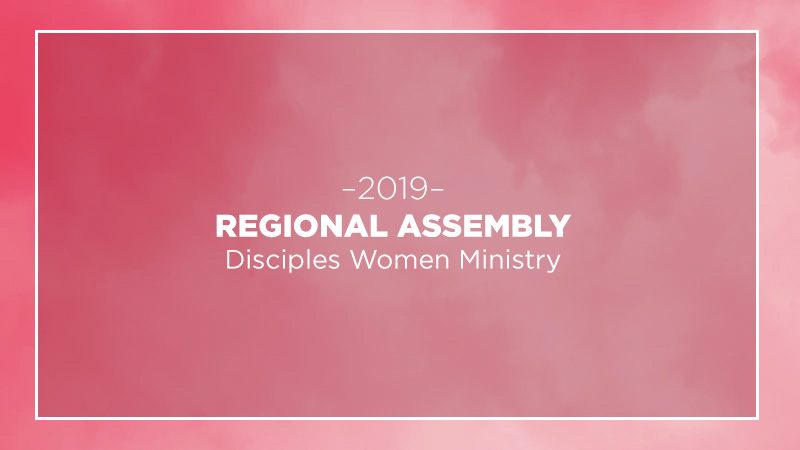 Come help us celebrate Disciples Women's 145th Birthday!
The theme of this year's assembly is "What does the Lord require of you?" – Micah 6:8b

Our Keynote speaker will be Rev. Dr. Suzanne Castle and Worship Music will be led by Dana Lobaugh. Break out sessions led by: Sage Appleby, Sharmin DeMoss, Dana Lobaugh, Charlotte Babors & Ruth Winkler

Location: Inn of the Hills Hotel and Conference Center, 1001 Junction Hwy Kerrville TX.

Room Reservations: Call 800-292-5690, Cost is $109 plus tax/per night.

Register Here!