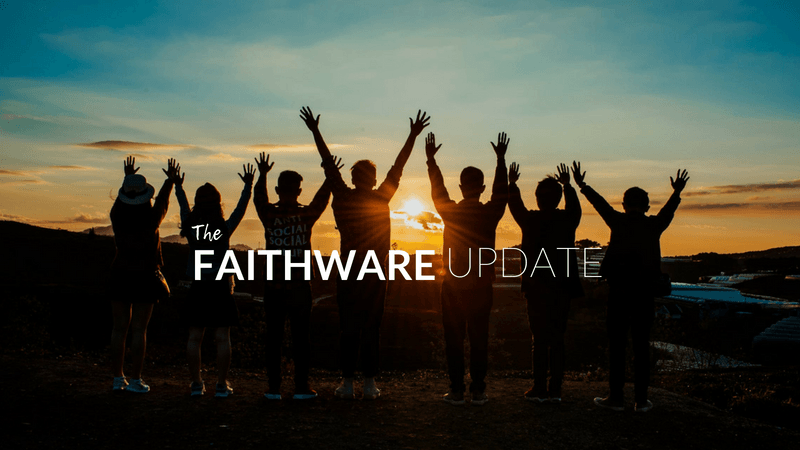 Relating the bible to current events
Join us every 2nd and 4th Wednesday for:
A student guide will be emailed to all those participating. To get your guide send a message to Reverend Eric Gates on slack, or click here to send an email to the staff.
Bring snacks or a drink of your choice. Rev. Gates will provide water, iced tea, and lemonade.