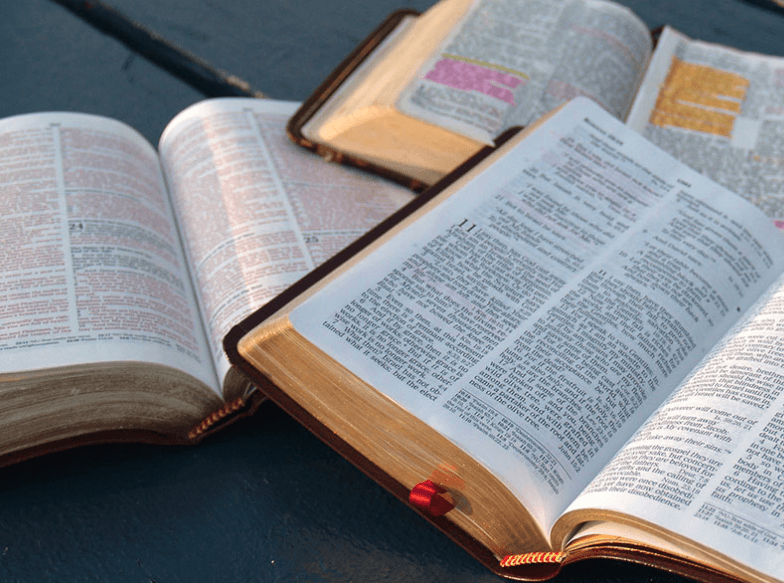 Join Us
Our Men's and Women's Bible study takes place the first Wednesday of every month!
Men's Group led by Ben Broughton & Ladies' Group led by Nancy Bondi

Some of the benefits of group Bible study:
Group Bible studies remind you that you need other people.
God has made us as relational, social beings who thrive in community. Because of our sin, relationships can be difficult, but without other people we shrivel up and dry out. We need contact with others from different ages and life situations to appreciate God's faithful and diverse working throughout the church.
Fellow Christians also help us observe the important aspects of a Bible passage and interpret correctly.
We need others to help us see what is true in the Bible—to sharpen, clarify, and correct what we think.
Bible study within a group has a dynamic you cannot reproduce on your own.
As you participate in discussion and share ideas, you take advantage of interaction, one of the distinctives of the setting.