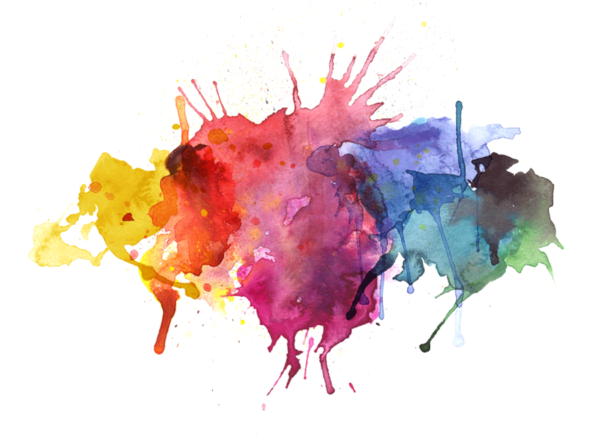 Join us Palm Sunday after the service in a fundraising event as we "Paint the Pastor" with eggs!
Pastor Eric will be wearing all white, and then we will toss eggs filled with paint at him with the goal of turning his white outfit into a multicolored masterpiece!
Each egg toss will be $5.
If you've ever thought it would be fun to throw an egg at a Pastor, this is your chance!