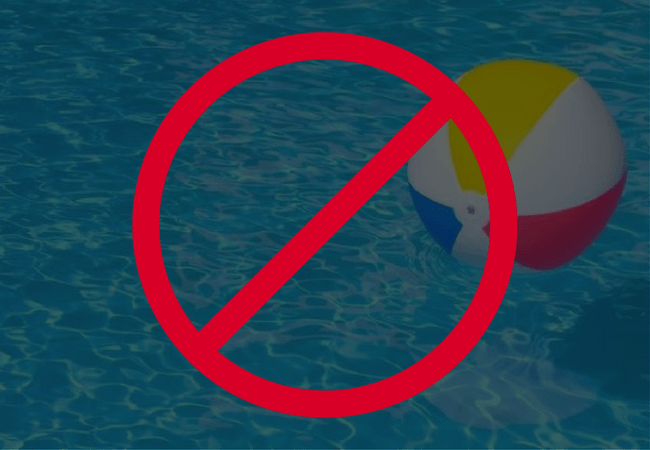 This event has been cancelled
Due to Hurricane Harvey, this Sunday, August 27th's CCC Pool Party and Luncheon has been cancelled.
Please check your email, Slack, or the Central Christian Church Facebook page before commuting to the 11:00am worship service this Sunday. We will notify the congregation of closure due to adverse weather conditions by 8:00am Sunday morning. We advise everyone to be safe and to remember "turn around, don't drown" when driving in this weekend's weather.
Please keep those directly affected by the hurricane in your prayers.
Where:
The McLendons' home in the Zilker neighborhood (directions available at church)
When:
August 27, immediately following worship service
Please bring a side dish or dessert to share! Don't forget your swim gear! Social And Fellowship will provide fried chicken. Questions Contact Ginger Meeks at vmeeks10222@yahoo.com