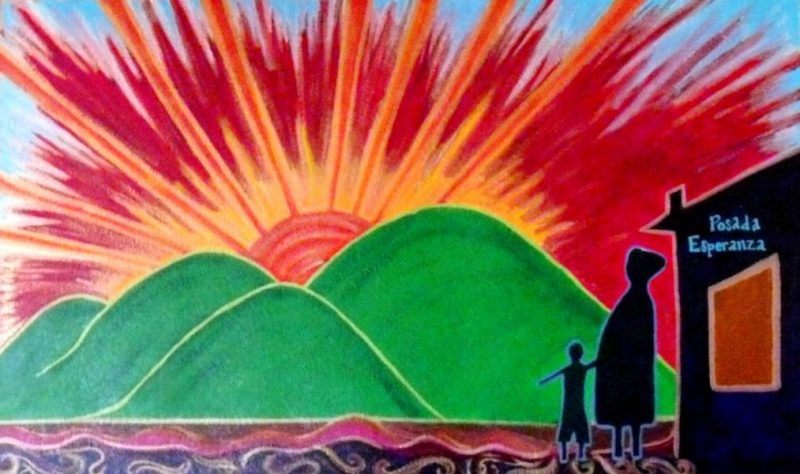 Join Us for Posada Esperanza Holiday Joy!
Join us for our annual Christmas gathering and gift delivery to the women and children of Posada Esperanza. See Reverend Janet for detail and to sponsor a child.
Posada Esperanza
Posada Esperanza is the family shelter of Casa Marianella. They are a full-service transitional housing program for immigrant mothers and their children, escaping domestic or cultural violence. Occupying four homes in East Austin, they currently house 14 mothers and nearly 30 children!
Founded in 2003, the shelter began with one small house nestled in East Austin and has now expanded to four beautiful homes. At the time, founder Patti McCabe was a year-long volunteer through AmeriCorps with Casa Marianella when a family sought shelter with Casa, a place historically catered toward adults. McCabe saw the need for a family shelter in Austin to serve this doubly disenfranchised population, experiencing homelessness and recently immigrating to a new place. She dedicated her life to this work and still serves as Program Director.