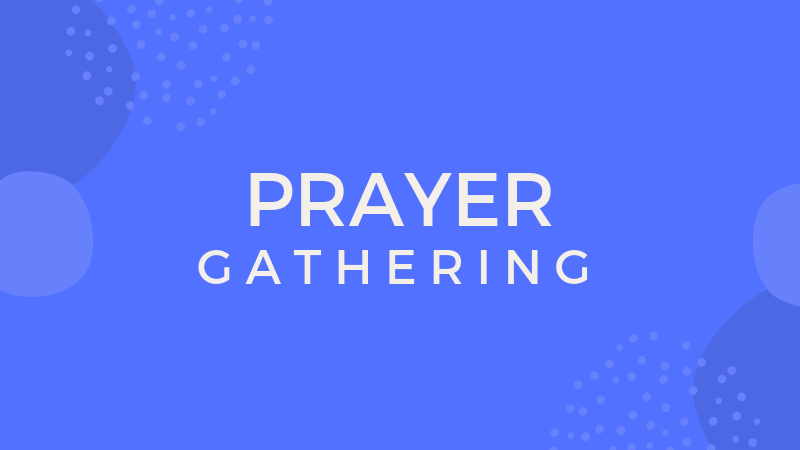 Online Prayer Group
Join us Tuesday nights at 8:00 p.m. for Central Christian Church's "Share Prayer Concerns" to pray as a faith community. For details, see Elder Chair Russell Ward or Pastor Heidi. Join the Zoom meeting here: https://zoom.us/j/5124766941
How to use ZOOM
If you are using a Tablet or Phone go to the App store and download the Zoom App. If using a laptop or desktop computer use your web browser:
Enter or click this URL https://zoom.us/j/5124766941
Choose the option to— join with audio conference by computer

After joining the meeting you will see the others present by clicking the participant tab.

Remember you can turn on or off the video from your device so others can't see you.

 

Muting the microphone also helps others not hear any background noise from your side when you are not speaking. Both options are on the lower left side of the screen.
Click on participants button you can see a list of others on the call. This is also available on your phone.

 

You just have to click back and forth.

 

On a computer the participant panel is on the right side of the screen.