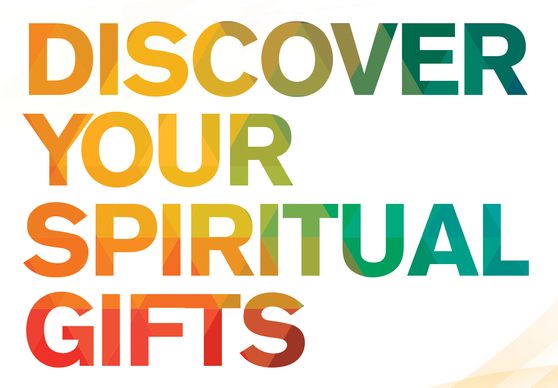 Grow in leadership and in relationships with others as you serve together.
Learn to serve and reflect your God-given gifts and passions! However, not sure what your gifts are or how God created you to make a unique contribution to the church? Take the S.H.A.P.E. workshop to learn how to serve to be a better leader in the church!
If you are considering 2018 leadership with Central Christian Church, this is a great opportunity to prepare for a leadership position (i.e. elders, deacons, committee chairs). There are only a limited amount of spots available!
Before attending
Please fill out the S.H.A.P.E. assessment that can be found here.
Once completed, please return the S.H.A.P.E. profile to Rev. Eric Gates at egates@cccaustin.org by Wednesday, September 20th.