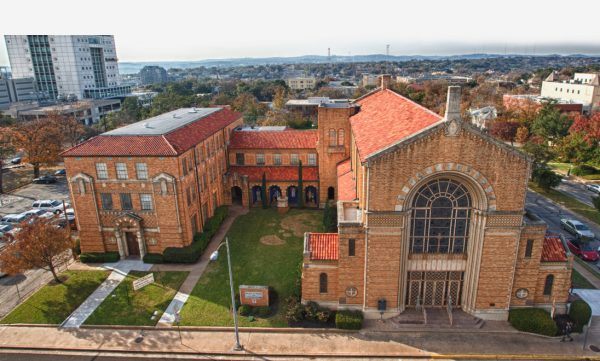 All Are Welcome
Join us for Sunday School for various ages at 9:45 am and our services at 11:00 am. A nursery is provided for ages 0 to 5 years. After the Sunday worship service, we gather in the community room for refreshments and a time of fellowship.
Vision Statement
To be a Christ-centered church that supports family, community, and global transformation through worship, education, and outreach.
Mission Statement
Central Christian Church supports all people in their journey to explore, expand and experience their truth with God to better connect with Christ and others.