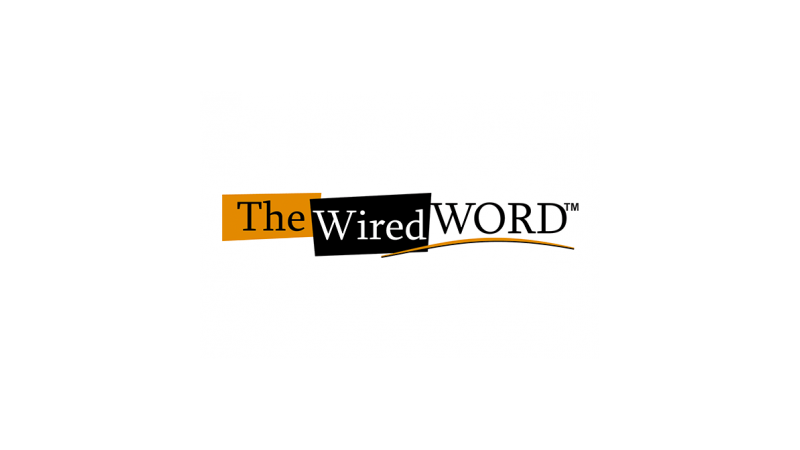 Join Rev. Gates for "The Wired Word" study group
The Wired Word is an invigorating Bible study that allows us to see just how our faith interweaves with the world around us. We will look at very current topics that are happening right now in the world around us…and spend time discussing how this applies to our faith.
This is a great Bible study for those who are looking for something different and great for those who like to keep current on happenings in the world.