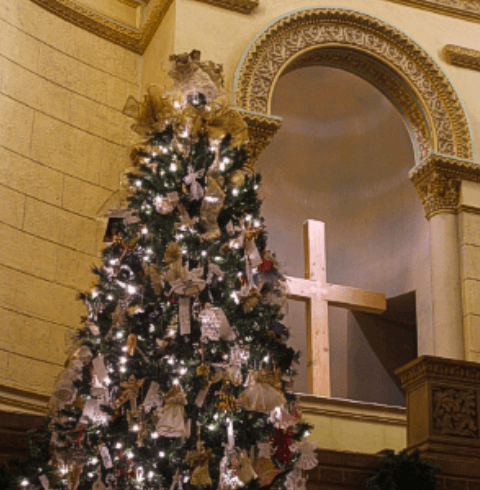 Join us for the Tree of Angels service
The Tree of Angels was initiated in 1991 to recognize that the holiday season is a difficult time for victims and their families. This special event honors surviving victims of violent crime and victims' families by making it possible for loved ones to bring an Angel to place on a special Christmas tree.
It is our hope that the Tree of Angels allows us to remember, include and support victims of crime. These innocent victims are a part of our lives and a part of the community. Since its inception, the Tree of Angels has become a memorable tradition observed in many Texas communities.