Financial Peace University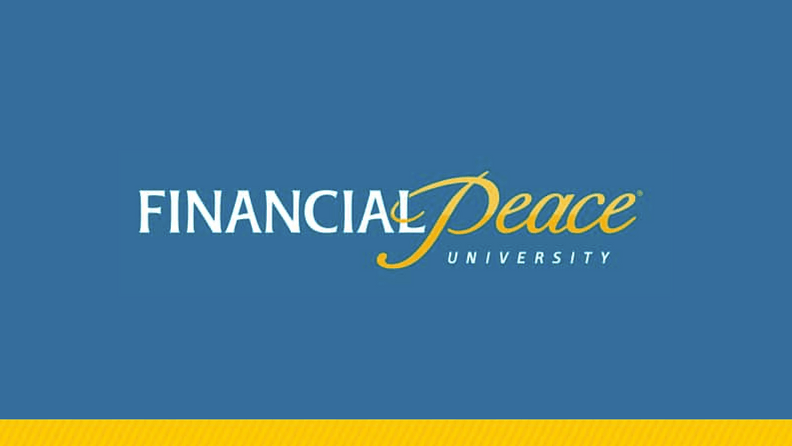 Your Money Made Simple
Learn to control your money and prepare for the future.
This life-changing class taught by Dave Ramsey and the FPU teaching team on video and coordinated by Rev. Eric Gates, will help you achieve your financial goals by showing you how to eliminate debt, save for the future, and give like never before. You will be challenged and motivated to make a plan for your money and change your family tree forever.
Pay off your debt
It's no fun living paycheck to paycheck. Enjoy your money without owing it to someone else.
 
Save for the future
Get proactive! Build an emergency fund and invest with confidence.
 
Make a great team
Create a helpful budget that works for you AND your spouse. Learn to plan, save and grow together.
Financial Peace University Session:
The next session will take place from February 20th to April 17th, 2018. The class will be held at the Austin Public Library located at 710 W Cesar Chavez St, Austin, TX 78701. The room is TBD but this post will be updated when a room has been confirmed.