From the Reverend's Desk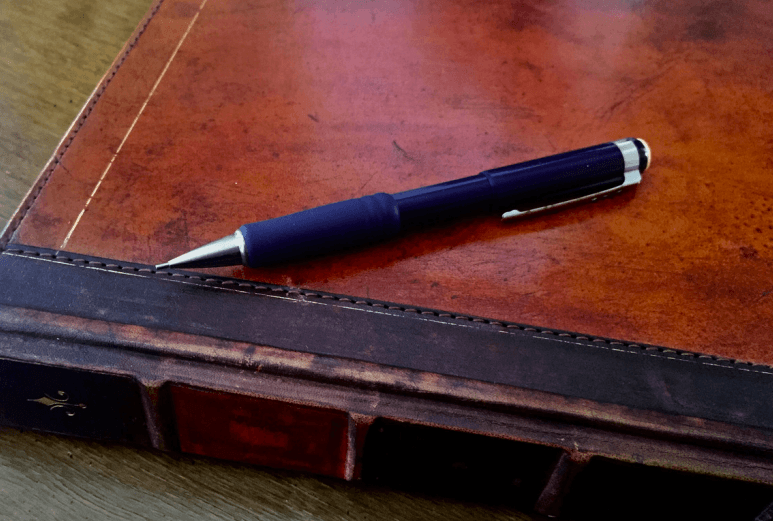 By Reverend Eric Gates

Make Next Steps and the Discipleship Path Clear
Ok, great—Rev. Gates has worked on a follow-up system to reach out to visitors and new members and people are coming back. What now?
Well, Central has a Christian Women's Fellowship, Sunday school, youth group, a mission trip, men's ministry, women's ministry, and other options.
Rev. Gates needs support from the leadership of Central to help create a clear sequence of next steps that help people get plugged into the church. It doesn't have to be a 3-year process, and it shouldn't keep visitors, new members, or transfers from knowing about and participating in the church's other ministries. However, as a leader at Central, you have an awesome opportunity to introduce people to your church, what it believes, and what it does in an intentional way.
I suggest the church offer multiple on-ramps based on where someone is in their walk with Christ. Someone who is new to the faith might benefit from a "Christianity 101" class or beginner-level small group, but a family that just moved to town and was active in their previous church may only need an introduction to your church, and then be permitted to become elders, deacons, teachers, or youth leaders.
And what better way to make sure that everyone is on the same page and focused on the same mission than to offer a standard "on-boarding" process? When you implement it, ask current members to go through it too so that it becomes a shared experience and something they can recommend or explain to visitors they meet/bring.
None of these are particularly flashy or exciting, and they're certainly not new. But they are the kind of things, if not addressed and supported by the leadership of Central, that will become foundational problems that will undermine the life-giving, exciting things we are dreaming about having here at Central. Like a thinner lap top with an unreliable battery, it defeats the purpose. So, maybe it's time to fix the boring problems sooner rather than later.