From the Reverend's Desk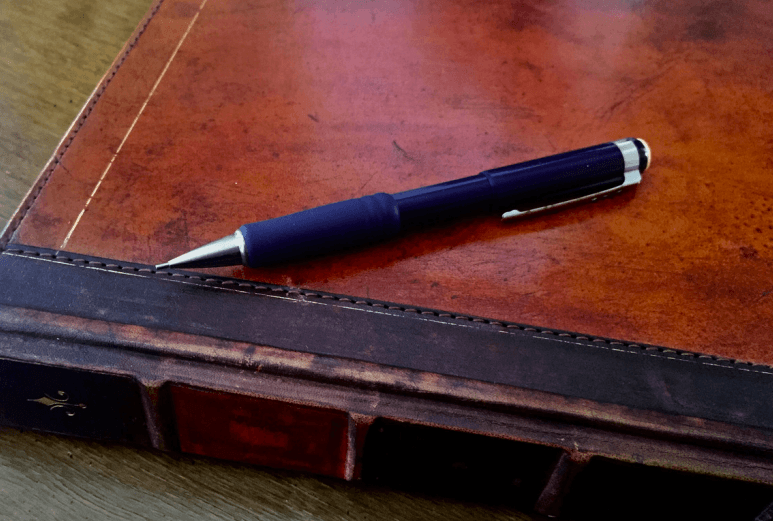 Cultivate (verb): to prepare and use for the raising of crops; to foster the growth of; to improve by labor, care, or study; to refine; to further; to encourage.¹
"Faith is a place of mystery, where we find the courage to believe in what we cannot see and the strength to let go of our fear of uncertainty."
–Brene Brown, The Gifts of Imperfection: Let Go of Who You Think You're Supposed to Be and Embrace Who You Are
Lent is a season of spiritual gardening, of inviting God to unearth in us what lies inactive, what needs to be tended, and what needs to die for new life to emerge. This year, our lectionary (a suggested list of Bible readings for Sunday worship and preaching) offers us images and stories with themes of earthiness and grit, and thus our theme this year will be "Cultivating & Letting Go."
As we journey through this season of Lent in 2019, here are some guiding questions for you to ask yourself and reflect upon when you read the suggested lectionary texts from the Gospels of Luke and John.
In this text, what is being cultivated and what is being let go? What are the characters cultivating and letting go of?
In light of this passage, what is God cultivating in us and what are we being called to let go of?
For each week develop your own "Cultivating ________ & Letting Go of ________" statements as you practice the spiritual discipline of journaling. You can interpret these statements as either what God is cultivating in you, and/or what you are cultivating and letting go of this Lent.
In the sermon series for Lent, "Cultivating & Letting Go," I will focus on cultivating in the first 3 weeks and letting go in the last 3 weeks. This should help you focus on how you would like to follow the sermons I've written. I also encourage you to see how the theme of "Cultivating & Letting Go" matches up with the music and worship activities the Music & Worship Team have put together for our corporate worship on Sunday mornings.
I pray that in this season of Lent, you are able to cultivate God's love, and let go of the intangible things that hurt and harm yourself and others.