From the Reverend's Desk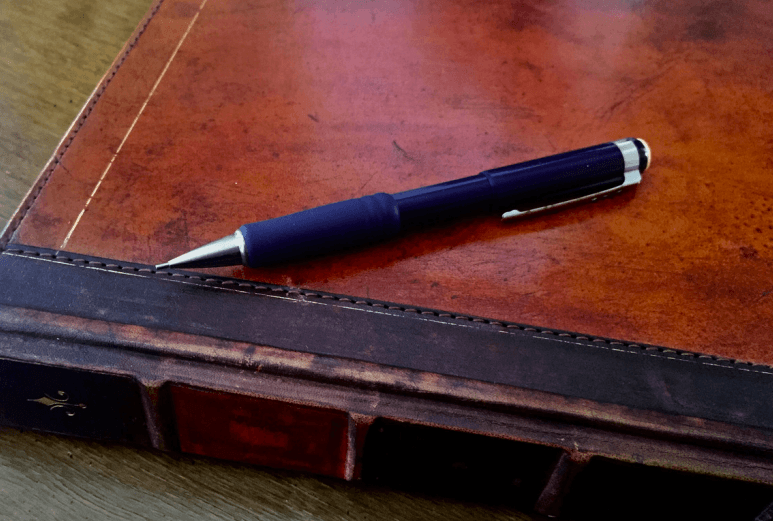 By Reverend Eric Gates
Advent is a time of waiting, it is an opportunity to be in touch with those times when we have felt abandoned by God, or been unable to trust in God's faithfulness and care. The scripture readings for December are a mix of fear and hope. We all question God at times, just like in Psalm 80: 'where are you' or 'why me, God', or we demand of God, 'how long, God', or 'restore us, Lord'.
All people suffer in their lives at some point and we all have times of vulnerability. This is particularly true for those infected or affected by diseases, such as HIV. Crying out, as in Psalm 80, shows a need for God to be close to us in our lives. How do we show God's presence to others in our daily actions?
Isaiah's words seem to blame people's unfaithfulness for God's distance from them rather than seeing themselves stepping away from God. Is Advent a time to focus on God and to draw closer? People who have lost a loved one to HIV, or indeed for any reason, may feel in a dark place. How can we reach out to others who may be struggling in life at this time?
In Mark's Gospel he reminds the Gentiles to endure their suffering by holding fast to the 'sure and certain' hope of Jesus' return in glory. In Paul's letter to the Corinthians, he reminds the Christians there that God will be faithful to them and to wait patiently. Advent brings hope for the future but also a longing for the past. It may be longing for the rituals of past years – what rituals in relationships, families, church and community or even in our world can no longer take place? Many people who are HIV-positive long for that time that was not ruled by the routine of medication. Those who have been orphaned by HIV or have become care takers for orphans often long for the comforts of past years their lives had been more secure.
In this time of waiting, we need to be vigilant and alert to seeing the needs of the Kingdom; in committing our lives to helping others in need; to caring for the earth; to seeking justice for the oppressed. By doing this, we are following in the footsteps of Jesus, waiting actively for the coming of the Kingdom.