From the Reverend's Desk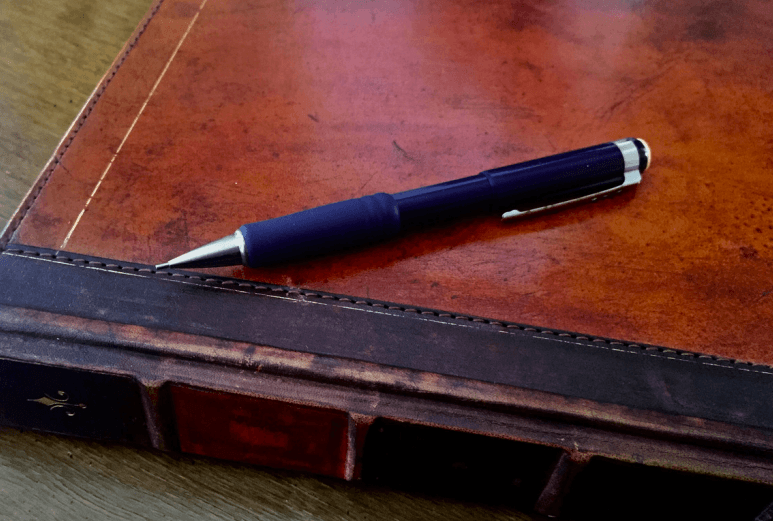 By Reverend Eric Gates
Health is very important to me. Mind, body, and spirit are all connected and when I am not taking care of one of them, then the others are impacted (usually negatively) in one way or another. I believe that being a member of the Body of Christ means that I am working hard to respect the life which God has given me and this includes what I put into my body.
One of my spiritual disciplines is going to my "church," which is Stowe Training Systems. My trainer, Nedu "Martin" Egwuagu is one of the most supportive people in my life. I consider him a trusted and dear friend. Here's the miracle; he played football for U.T. Believe it folks, one of my dear friends is from that "other" school! Above is a picture of Nedu and I.
With that said, I want you all to be aware of an opportunity to improve your physical, mental, and spiritual health. Let's begin with a couple of questions though. Are you feeling pain in joints which you've never felt before? Do you keep saying "I'll start Monday" only to never actually get started?
If you said YES, then I would strongly recommend checking out this opportunity! Stowe Training Systems is offering a FREE 7 Day Eat Clean Challenge. With the help of Nedu and his colleagues, you can get a jump start on your nutrition and begin to take control of your health. To help in the process they will be giving you literally every tool in the world to make this as simple as possible:
Done For You Meal Plans and Recipe Guides – No guess work on what to eat or NOT to eat
Daily Check Ins – It isn't what you "know", it is what you "do" that matters. We will be here every
single day to make sure you take action.
World Class Coaching – Unrestricted access to help YOU with whatever is holding you back for the
entire 7 days.
Kitchen Clean Up Guide – Repeat after me, "If it is in my house I WILL eat it".
Weight Loss – Yeah, you CAN actually lose weight AND keep it off.
The best time to plant a tree was 20 years ago. The next best time is today.
I strongly encourage you to join them for this special opportunity to take control of your health and fitness. It is free so what do you have to lose; outside of some unwanted weight? These are great people who care about making our church community healthier. This is another way which Central Christian Church can connect to others in the community to improve the world by improving our minds, bodies, and spirits. Their free program begins on 10/2/17. You can register Here: http://bit.ly/7DayEatClean