From the Reverend's Desk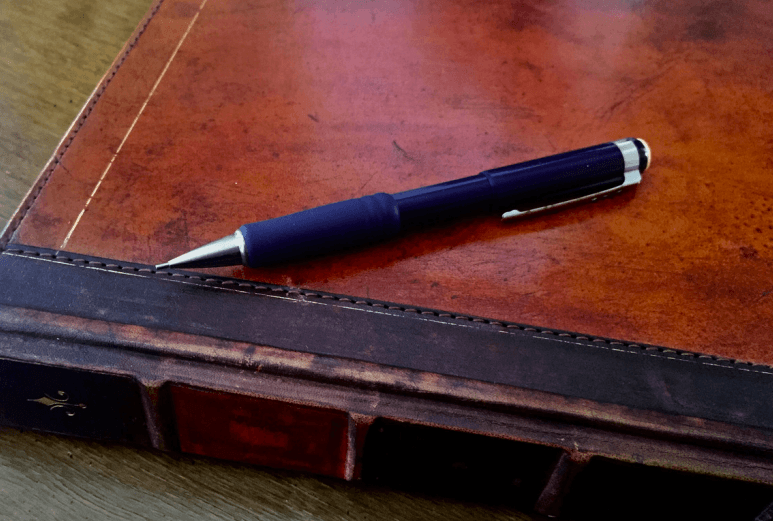 By Reverend Eric Gates
If I got a $100 bill for each time I've heard, "We need more families in church" after a Sunday worship service, I would have close to $5,000 or so.
I agree, it would be nice to have more "families" in church. I wonder though how we define what a family is, because I know "families" who aren't traditional. I also think of the growth in downtown Austin, and I will be honest with you all, there aren't many traditional "families" moving into the condominiums and apartments within a 2-mile radius of the church. It's predominantly singles, couples (most of whom are in non-traditional partnered relationships), and retirees who are single or divorced.
Therefore, I challenge those of you who believe we need more families in church to begin to extend a personal invitation to the families you are talking about when you say "We need more families in church." This also goes for those of you who relate to the nontraditional types, those who are single, divorced, dating, etc.
You might hesitate inviting someone though because, "They're working." Kris Beckert writes, "It's estimated that 30 percent of the U.S. population works on Sunday, which is the day that over 90 percent of worship services are held. That's even higher for young adults in some areas where service jobs and campuses abound. Plus, many people work late Saturday night and getting up first thing in the morning to gather with people they don't know to worship a god they aren't sure of just doesn't make sense."
We need to reach our friends where they are—a gathering at a different time and/or place that is accessible to those working. What if instead of investing our invitations to church in 11 o'clock in the sanctuary on Sunday, we planned to go and be a church for people where they are, when they are—at the gym, coffee shop, playground, trail, bar, campus, etc.? Admittedly, some of these gut-honest answers hit us in the heart, while others clash with the culture of our churches. When we cringe at the thought of inviting a friend to join us, the best idea is to stop dismissing and start adjusting—our attitude, our motivation, our presentation and our communication."
The next time you think or say, "We need more families in church," ask yourself "What am I doing to help make this a reality?" How can you support the church in creating alternate options, besides the 11am Sunday service, to bring "more families" into church?