From the Reverend's Desk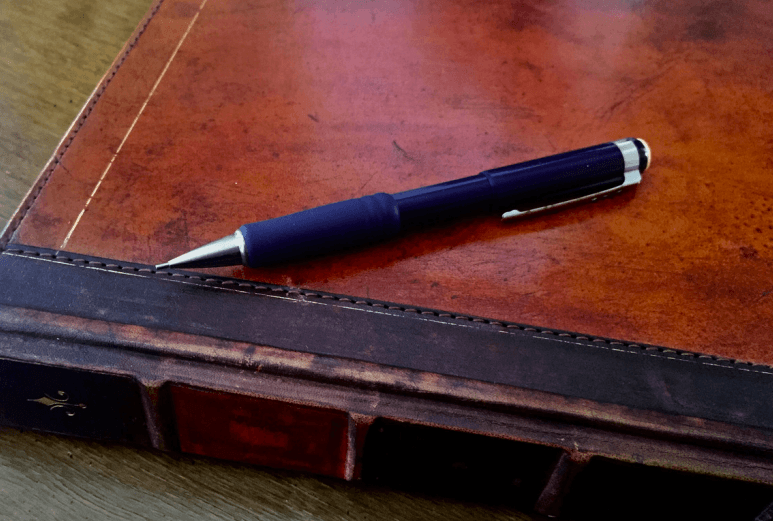 By Reverend Eric Gates
On March 13th, 2013 I was officially ordained as a minister in the Christian Church (Disciples of Christ). I look forward to celebrating my five-year anniversary this month. I am excited because I've beaten the statistics; which show that in the first five years of ministry around 50% of ordained ministers leave the ministry and go back to work in the secular world. I suppose it's my tough grit I learned and cultivated during my service in the Marine Corps and at the Austin Police Department. Yet, I think there is more at work and this is where God strengthens my service to God's church.
As I move into my fifth year of ordained ministry, I feel rejuvenated with the exciting possibilities at Central Christian Church and helping God's church live into a vision of growth, risk, and deep change.
I will make a commitment to the ministry which God is calling me, to help the church live in LOVE (trust), rather than in ANXIETY (fear). Here are traits which each imbues.
Anxiety =
Control; Experts; Conformity; Church Programs; Certainty before risk; Activities in church; Needing answers before making decisions.
Love =
Contemplation (not control); Experience (not experts); Creativity (not conformity); Processes (not programs); Curiosity (not certainty); Awareness (not activities); Questions (not answers).
I hope that you will take time to examine your own life, and ask yourself "Am I willing to follow Christ into the risk and deep change which are needed to make Central Christian Church meaningful in the lives of the unchurched and despondent Christians?"