Contact The Church
to download the Venmo app
Donate via Venmo: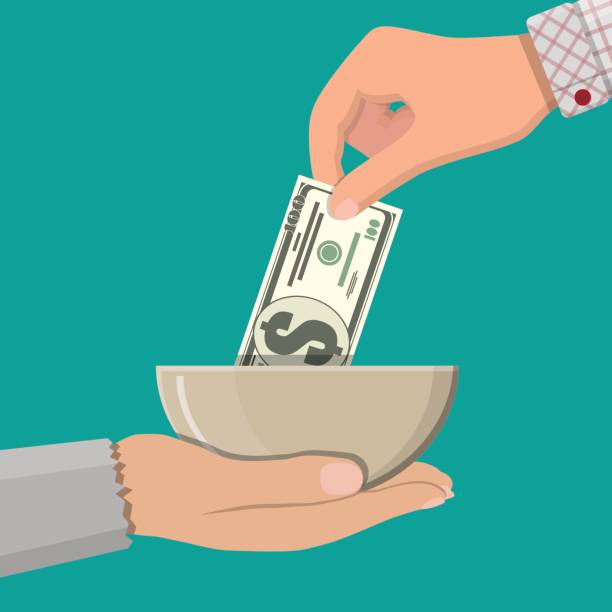 Find us @cccaustin and make a donation
Ways To Donate To Central Christian Church
CLICK HERE
We are very grateful for any and all donations. Thank you so much for your kindness and your belief in our mission!
Donate Online
Donate At Church
Call us at (512) 476-6941 or send an email to Staff@cccaustin.org and we would be more than happy to make arragements to accept your donation.
online using your Visa, MasterCard, American Express or Discover card!
Join us at one of our Sunday Worship Services and drop a donation in the collection plate!
to donate to the Central Christian Church
CLICK HERE