Green Chalice Corner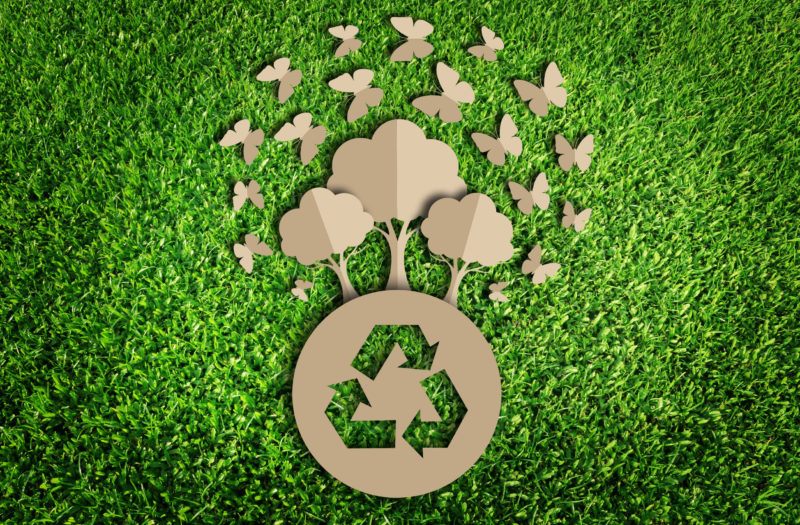 Central Christian Church is on the path to becoming a Green Chalice Congregation.
The purpose of the Green Chalice Program is to encourage and assist local congregations/DOC Offices and Assemblies who wish to live out their faith by caring for creation. This program is designed to recognize congregations for being good stewards of God's creation. It also aims to empower congregations/assemblies with ideas and resources to enable them to walk gently on the earth.
Use LED Lights
These small Light Emitting Diodes use 80% less energy and last 10 times longer than incandescent bulbs, plus they're cool to the touch. Look for the Energy Star seal for ones with the highest energy efficiency rating.
Limit Lighting
Turn Christmas trees on only when you're in the room to enjoy them. Turn outside decorations off before you go to bed at night, or put them on a timer that will remember to do it for you.
Send E-Cards
Replace snail mail cards and letters with e-cards and e-mails to save paper and mailing expense. It also will reduce your carbon footprint since it eliminates the fuel used for transporting standard mail.
Shop Online
Rather than burning gas driving around searching for that perfect Christmas present, shop online instead.
Having your gifts shipped directly to out of town recipients saves even more energy by minimizing transportation costs.
Eco-Friendly Gift Wrapping
Here are some ways to reduce the waste from gift wrapping:
Buy gift wrap made from recycled materials.
Make your own gift wrap from cloth and other materials. Save wrapping paper from gifts you receive to use next year.
Reuse boxes for shipping and gifts, rather than buying new ones.
Recycle wrapping paper (if allowed by your recycling service) and boxes rather than throwing them away.
Recycle Decorations
After the holidays, but sure to recycle your Christmas tree and other natural decorations rather than sending them to the landfill.