Green Chalice Corner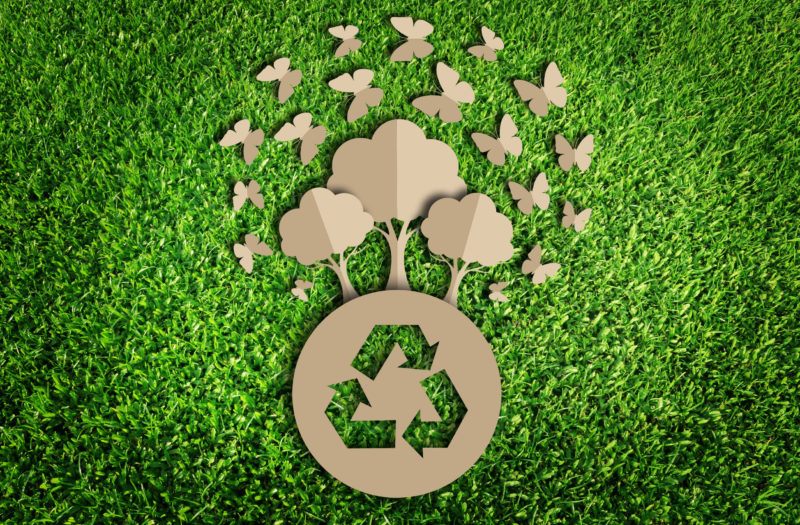 Central Christian Church is on the path to becoming a Green Chalice Congregation.
The purpose of the Green Chalice Program is to encourage and assist local congregations/DOC Offices and Assemblies who wish to live out their faith by caring for creation. This program is designed to recognize congregations for being good stewards of God's creation. It also aims to empower congregations/assemblies with ideas and resources to enable them to walk gently on the earth.
During the holiday months, a lot of time is spent in the kitchen…which means a lot of energy is being used!
Here are 7 tips to help you conserve while you cook:
Cover up: Where possible, cover up your pots and pans. This will help your food to cook more quickly and generates a higher temperature allowing you to turn down the stove.
In the raw: Experiment a little more with raw foods. You'll not only save electricity and gas, but nutrients which cooking destroys.
Be prepared: Always ensure your ingredients are prepared as much as possible before turning on the heat.
Hot stuff: Not ready to eat just yet? Instead of having the stove top going to keep it warm, wrap the pot up in a towel – this will help insulate it for quite a while.
Splurge on pots and pans: Resist buying cheap pots and pans – they'll cost you more in the long run. A good sturdy, thick walled set will last you a lifetime and while they take a little longer to heat up, the heat distribution is better and they'll also store heat for longer. Glass and ceramic pots and pans are said to be the most efficient.
Keep the door closed: How's your oven door glass looking? It's worth spending the time to keep it clean so you can see in rather than opening the door to check on the food.
Water, water everywhere: Only use as much water as you need in a pot. Every extra drop requires more energy to heat and will increase the cooking time.
Observing some or all of the points above won't save the environment, but when millions of us take these small steps in conserving energy, it certainly adds up!
See all tips here: https://www.greenlivingtips.com/articles/saving-energy-when-cooking.html