Green Chalice Corner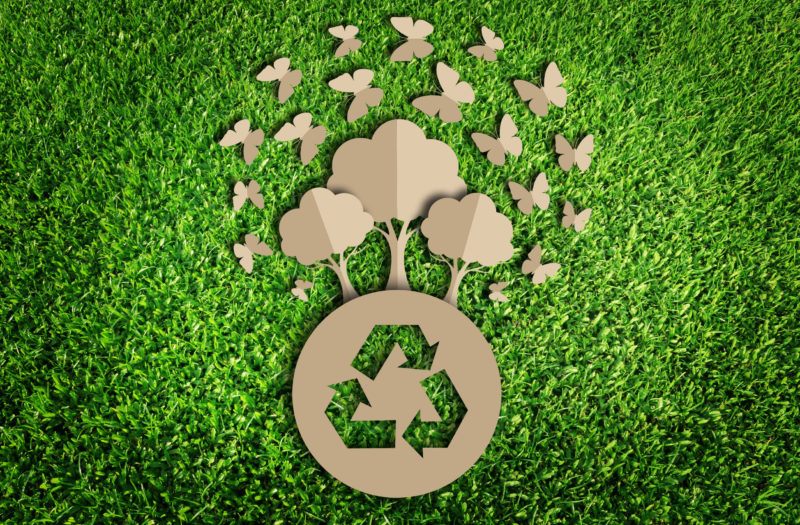 Central Christian Church is on the path to becoming a Green Chalice Congregation.
The purpose of the Green Chalice Program is to encourage and assist local congregations/DOC Offices and Assemblies who wish to live out their faith by caring for creation. This program is designed to recognize congregations for being good stewards of God's creation. It also aims to empower congregations/assemblies with ideas and resources to enable them to walk gently on the earth.
Ours is not the task of fixing the entire world at once, but of stretching out to mend the part of the world that is within our reach. – Clarissa Pinkola Estes
As the Fall season approaches and temperatures cool down a bit for us here in Texas, here are few tips to get ready for the cooler months:
Replace furnace filters once a month even during the winter months
Keep fireplace damper closed unless a fire is burning otherwise all of the heat in your home escapes
Change the direction of ceiling fans to push warm air downward
Adjust the temperature on water heater to 120 degrees
Use LED bulbs/lights for holiday decorating