Handbags for Hope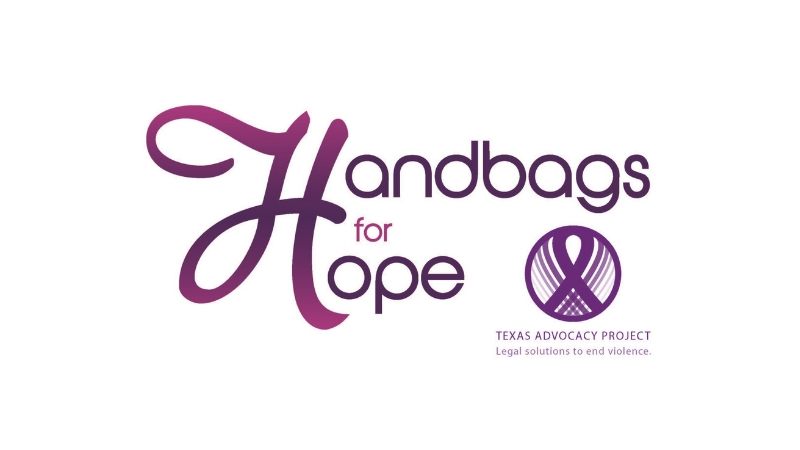 Handbags for Hope is an essential means for Texas Advocacy Project to place life-saving legal information in the hands of victims as they transition out of domestic violence shelters and begin the process of rebuilding their lives.
The Project, along with the Travis County Sheriff's Office, collect your donations of new or gently used handbags to support this community outreach effort. The Project has collected more than 48,400 bags via Handbags for Hope since it first launched 12 years ago!
Central Christian Church will be collecting handbags from March 1st through April 5th. Please deliver your collected handbags to the Community room. See Henry Barrera for more details.