Health & Wellness from Carol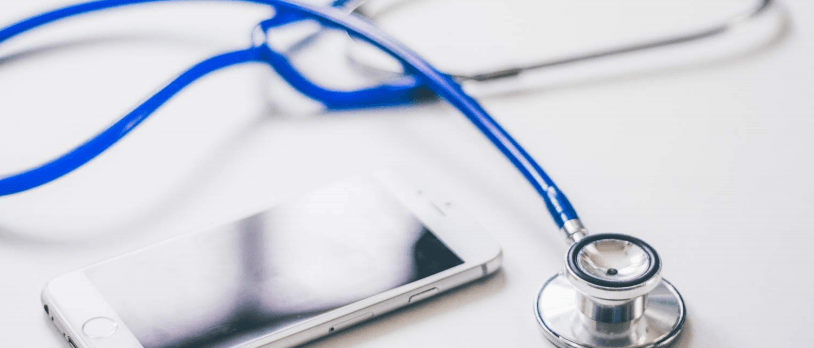 December: World AIDS day – December 1st
HIV stands for human immunodeficiency virus, which is the virus that can leads to acquired immunodeficiency syndrome, or AIDS. Unlike some other viruses, the human body can't get rid of HIV completely, even with treatment – once you get HIV, you have it for life. Over time, HIV can destroy so many of the body's immune system's fighting cells called "T" cells that the body can't fight off infection and disease. Opportunistic infections or cancers take advantage of a very weak immune system and signal that the person has developed AIDS.
Test Your HIV Knowledge
True or False:
About 1 in 4 adults in the U.S. who are living with HIV are aged 50 or older.
There are ______ people living with HIV/AIDS in the U.S. today.
* 500,000
* 5 million
* 1.1 million
True or False:
You can tell if you have HIV without getting tested.
Answer key:
* True – 18% of new HIV diagnoses are those aged 50 and older.
* C – More than 1.1 million people in the U.S. have HIV today, and 1 in 7 are unaware.
* False – The only way to know for sure if you have HIV is to get tested.
Did You Know…
A person who may have been exposed to HIV can take medicine to prevent contracting the HIV virus?
PrEP (Pre-exposure prophylaxis) is for people at very high risk for HIV. Taken daily, PrEP can stop HIV from taking hold and spreading throughout your body.
PEP (Post-exposure prophalaxis) can be taken after being potentially exposed to HIV to prevent becoming infected.
Let's Talk Facts…
FACT – you can get HIV from unprotected sex and sharing needles/synringes. ALWAYS use a condom and never share needles or syringes.
COMMON MISCONCEPTION – you can get HIV from sharing drinks, food or a toilet seat – this is simply not true.
FACT – you CANNOT get HIV from saliva, tears, sweat or closed mouth kissing.
HIV/AIDS in Central Texas
There are an estimated 6,000 people living with HUV and AIDS in Central Texas
Approximately 1 in 5 are not aware of their status.
Central Texas HIV/AIDS resources:
Austin Public Health's HUV Prevention program offers free confidential and anonymous counseling and testing for HIV, for those who are not experiencing symptoms.
The mobile HUV testing unit can be found in various locations throughout Austin. It is equipped with counselors, free HIV/STI testing, community resources, condoms an other free items. To check the van's schedule call 512-972-5580. Or look up AUSTIN HUB Prevention Program on Facebook.
The Red Ribbon program is a free testing service by appointment only. Rapid HIV tests, as well as test for Gonorrhea, Chlamydia, Syphilis and Hepatitis tests are given. The counselor can discuss techniques to help reduce the risk of potential exposures, condom negotiation with partners, and future testing recommendations.
STD Clinic – Austin Public Health's STD Clinic provides evaluation diagnosis, and STIs – including HIV. To schedule an appointment, call 512-972-5430. Clinic hours are 8-5, M-F, with a fee of $20. The clinic is located at the first floor of the RBJ Health Center, 14 Waller Street 78702.
AIDS SERVICES OF AUSTIN, 512-468-2437. Annually, ASA provides direct care services to over 1,500 people & HIV prevanative eduacation to over 10,000 people in Central Texas. They also conduct over 1,600 HIV tests a year.