Health & Wellness from Carol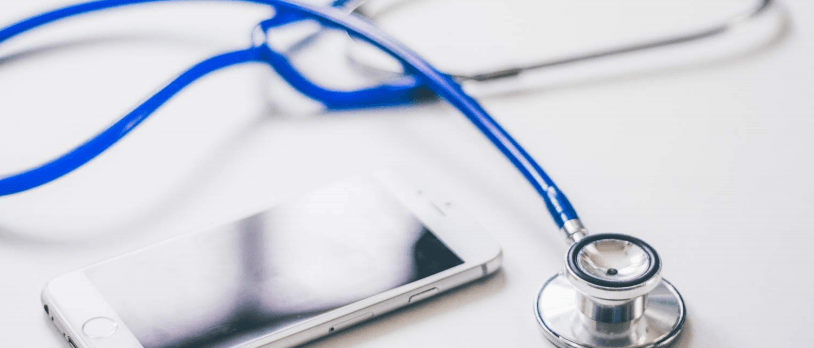 Austin Pride Week: August 18-26
PRIDE Commemorates the Stonewall Riots. The history of the gay rights movement in this country is usually dated to 1969, when the patrons of a New York City bar, the Stonewall Inn, finally fought back.The riots at the Stonewall Inn lasted six days. This was just the beginning of the real fight for equal rights. Christopher Street Liberation Day on June 28, 1970 marked the first anniversary of the Stonewall riots with an assembly on Christopher Street; with simultaneous Gay Pride marches in Los Angeles and Chicago, these were the first Gay Pride marches in U.S. history.
On June 2, 2002 President Bill Clinton declared June "Gay & Lesbian Pride Month". In 2009, and for the next seven years, Obama continued June as National LGBT Pride Month to recognize gay people and calling "to eliminate prejudice everywhere it exists, and to celebrate the great diversity of the American people." In 2017, National LGBT Pride Month is one of four Obama-era proclamations that our current President declined to continue. The President's failure to continue the declaration seems to not have significantly dampened the celebrations.
The Austin Gay and Lesbian Pride Foundation (AGLPF) formed the Austin PRIDE Cares program in 2011 to further its mission to educate, resource, and connect the lesbian, gay, bisexual, transgender, and queer (LGBTQ) community in Austin, Texas. Members of Austin Pride want to build a LGBTQ Community Center that would bring services from all over the city to one central location.
Austin PRIDE Week begins on Friday, August 18. Pride WEEK is in August due to conflicting June events.There are countless parties, lunches, swimming events, a fashion show, as well as activities for the entire family. Pride Week ends with a Parade on August 26.
The Austin PRIDE Festival is Saturday, August 26, 2017, 11am to 630pm. This is the 27th annual Austin PRIDE Festival. It is the largest LGBTQ advocacy and fundraising event in Central Texas. The Austin PRIDE Festival is Central Texas' single largest HIV testing day of the year. Since 2011, the AGLPF has donated over $125,000 of excess Festival proceeds to various non-profit organizations and causes through the Austin PRIDE Cares.
The Austin PRIDE Parade is Saturday, August 26th, 2017 8PM – 10PM. It is the largest event of Austin PRIDE Week, the PRIDE Parade keeps getting bigger and better with last year's event drawing record numbers of parade participants and spectators to the streets of downtown Austin. Please email: festival@austinpride.org
There is one event I'm hoping, as church members supporting our brothers and sisters in the LGBTQ community, we are able to attend.
CELEBRATION 2017
Tuesday, August 22 at
7pm First UMC, Austin
1201 Lavaca Street
CELEBRATION is an annual event supported by Austin Pride as an official event of Austin Pride Week and is dedicated to uniting the LGBTQ community and allies in supporting safe spiritual environments for all people. CELEBRATION 2017 will feature speaker Hannah Simpson, the return of the melodic Celebration Choir, and the new Celebration Dance Team. This year's theme is: LOVE BEYOND BORDERS
Hannah Simpson is an advocate and activist promoting transgender literacy and awareness in everyday life. Her writing and work have been featured in Huffington Post, The Guardian, Refinery29, MarieClaire.com, the Advocate, the Jewish Times of Baltimore, and the Times of Israel. Hannah's background in the mainstream and Jewish queer communities informs her voice as a woman of faith when speaking about the beautiful and Godgiven diversity of gender identity