Health & Wellness from Carol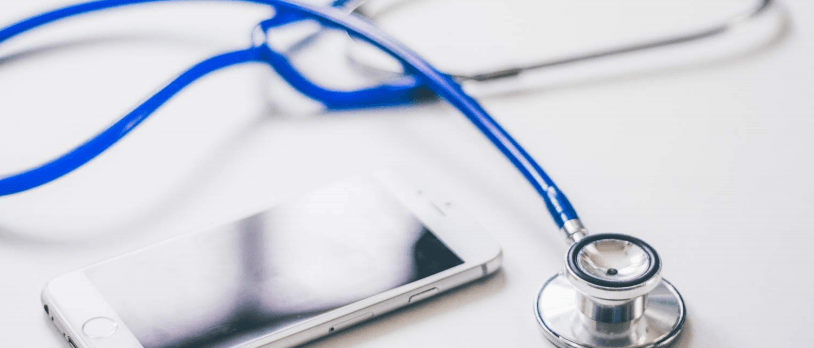 March: Colorectal Cancer Awareness Month
"How a colonoscopy twenty years ago may have saved my life"
I was having a small amount of rectal bleeding and just to be cautious, my gastroenterologist advised a colonoscopy. Although I was only 44 at the time, and had no family history of colon cancer, I followed his advice. I was really scared – I had seen how painful the procedure was just a few years back when I assisted on a few colonoscopy cases as a nurse. I sucked it up and went through with it and was pleasantly surprised. After a small dose of a pre medication, I knew nothing until it was over!
The results showed a small internal hemorrhoid was the cause of my bleeding, however, a precancerous polyp was discovered and removed. My physician said it was the type of precancerous polyp that was really dangerous. I am thankful for the wisdom of my physician. I was followed closely for a few years, with no other polyps found. Presently, I continue getting a colonoscopy every five years. Another thing, I always dreaded the prep, but that has changed too – it's not bad at all!
COLORECTAL CANCER- CANCER OF THE COLON OR RECTUM
Third most frequently diagnosed cancer in both men and women
Second leading cause of cancer deaths in the United States.
Early detection is the best defense – you should begin getting screened for colorectal cancer at age 50
Positive family history – screening should begin at 40 — at least
Inherited colon cancer (rare) – colonoscopy every 1-2 years, beginning between the ages of 20-25
Ulcerative colitis
Crohn's disease
Obesity
Diabetes
Certain types of diets – There is new evidence that suggests that a diet rich in fat and red meat may increase the
risk of colon cancer.
Inactivity and obesity
Smoking cigarettes
Heavy alcohol use
Racial and ethnic background – A study ending in 2014, showed Black men and women had the highest rate of colon cancer, next highest group were Caucasian and finally, Hispanic.
WARNING SIGNS
On average, young – onset patients may delay 6 months before seeking care.
Rectal bleeding
Weight loss for no known reason
Weakness or fatigue
Nausea or vomiting
Diarrhea, constipation or narrower stools than usual
Bowel never feels empty
Blood in your stool (bright red or very dark)
Persistent cramps, gas, pain, or feeling full or bloated
SCREENING
Early screening is imperative and may save your life. Discuss your history and family history with your physician. He will be able to recommend options for screening.
TREATMENTS
Some of these help to eradicate the disease, while others only treat the symptoms in the hopes of making the patient more comfortable. Your doctor will try to offer you the treatment with the lowest risk and the highest percent for successfully curing the disease when possible.