Health & Wellness from Carol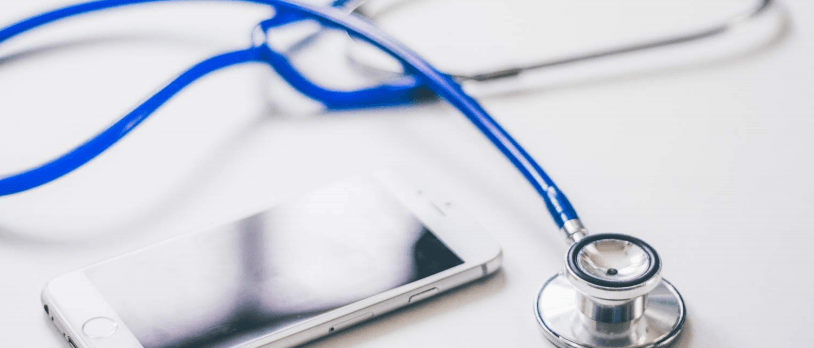 Cardiovascular disease
Proverbs 4:23
"Above all else, guard your heart, for everything you do flows from it."
Cardiovascular disease is the number one cause of death in men, more than Diabetes and Cancer together. Cardiovascular disease is any disease that affects the heart and blood vessels (heart attack, stroke, hypertension, heart failure, hardening of the arteries, atrial fibrillation).
Risk Factors:
45 or older
Family history of heart disease or high blood pressure
African- American descent
Little or no exercise
Use of tobacco products
Being overweight (men with waist >40 inches)
High cholesterol
High blood pressure
Stress
Diabetes
Drinking a lot of coffee
Taking meds with caffeine ingredients like excedrin
Taking meds for ADHD like ritalin or adderall
Drinking more than 2 alcoholic beverages a day
Taking decongestants with pseudoephedrine (antihistamines you have to get by signing at pharmacy counter)
If you have 1 of the risk factors above, you are at risk for cardiovascular disease. If you have 2 of the risk factors your chances are increased 4 times, and 3 risk factors increase your chances of having cardiovascular disease by 10 times.