Senior Interim Minister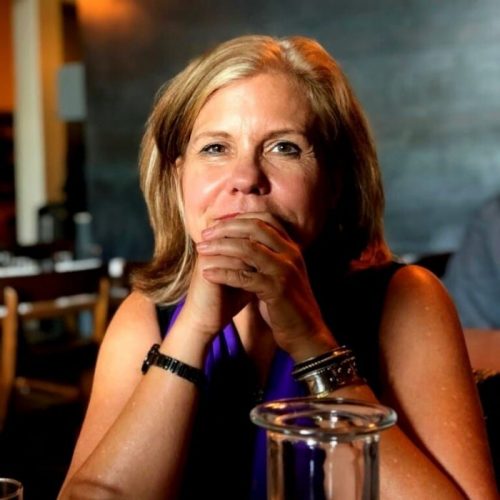 It is with great pleasure that we announce that our Interim Minister Search Committee has found and retained an interim minister. The committee spent several months interviewing candidates and has chosen Janet Maykus to lead Central Christian Church.
Janet is a cradle Disciple. She was ordained by her home congregation of First Christian Church of Lancaster, Texas in 1988 after attending TCU for her undergraduate and Duke Divinity School for her master's of divinity. For almost 20 years she served as a hospital and hospice chaplain. She was on the faculty of Austin Presbyterian Theological Seminary and served as executive vice president for Disciples Church Extension Fund and Hope Partnership. Most recently, she served as the executive director for EarthShare of Texas, The Environmental Fund for Texas and will be wrapping up her time there over the next few weeks as she transitions into CCC. Janet is the proud mother of three wonderful young men; Austin, Benjamin, and Nico. Please welcome Janet to our Church family.
Janet will begin preaching Sunday, September 22 with the official installation as Interim Minister taking place on October 13th.
Personal Note From Janet Maykus
Thank you for calling me to serve as your interim minister. This call
surprised me, but I suppose we're often caught by surprise when seeking
God's path.

I will continue closing my work with EarthShare of Texas as I begin my
work with CCC. I will be finished at ESTX by mid November. I am thrilled
at the thought of being able to devote all of my time and energy to the work
and care of CCC.

In the next few weeks I will reach out to those of who for whom we have
contact information. If you'd like to meet for a conversation or if you'd like
to speak by phone, please let me know. I want to know about you, and I
want to know how you hope to serve with our congregation and what you
need from us. With the start of the new year, I will work with the committees of the church to develop a process that will help CCC define its
identity and path forward.

I look forward to growing in friendship with you and finding our path
together.